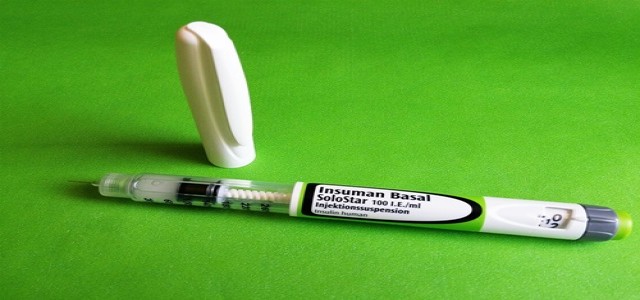 Pharmaceutical major Eli Lilly has officially launched an inexpensive generic version of the insulin drug Humalog, reports of which made way to the headlines in March. If sources are to be believed, the launch has come on the heels of the outrageous public reaction on the soaring prices of drugs, specifically insulin, which speculations claim, had led to a lot of patients cutting back on their insulin for cost-saving purposes, that even apparently led to disastrous consequences in certain cases.
As per sources familiar with the knowledge of the matter, the generic insulin, called lispro, is fixed at a list price that is about half the list price of Humalog. Seemingly, lispro's list price is pegged at USD 137.35 per vial or USD 265.20 for a five-pen pack. The brand name of Humalog however will continue to be retained in the market.
An official statement from Eli Lilly claims that the decrease in price is most likely to help people who are uninsured or on high-deductible plans. Mike Mason, Senior VP, Connected care and insulins, Eli Lilly, has been quoted to state that the introduction of Lilly's lispro is a temporary way to reduce insulin costs until the time a better, sustainable solution is discovered.
Soaring insulin costs apparently have been a national issue in the U.S. since a while now, with numerous lawmakers having reproached pharmaceutical companies to be 'morally repugnant'. While some pharmaceutical executives have agreed on the fact that patients striving to obtain their meds is indeed unacceptable, many have blamed the healthcare ecosystem.
Back in March when Eli Lilly made the announcement, Ben Wakana, Executive Director, Nonprofit Patients For Affordable Drugs, had been quoted stating that charging USD 140 for an insulin vial is still rather exorbitant, and millions of Americans with healthcare insurance coverage or Medicare will still continue to face the consequences of Eli Lilly's list price. In order to resolve America's insulin affordability crisis to a certain extent, the country would require systematic changes to be introduced in the broken insulin market, Wakana added.
Source Credits: https://edition.cnn.com/2019/05/22/health/eli-lilly-humalog-generic-bn/index.html