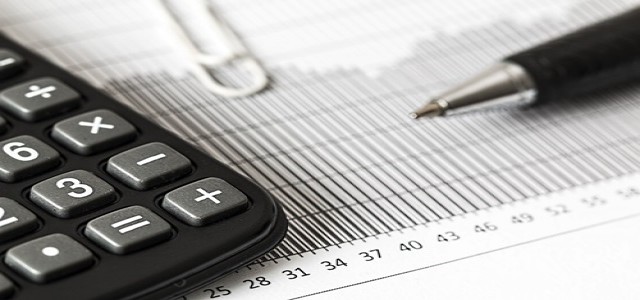 In a recent turn of events, U.S.-based electric vehicle manufacturer, Lordstown Motors Corp. has been accused of allegedly misleading investors about the legitimacy of its preorders as well as its readiness to start production this year. The allegations were indicated in a critical short-seller report drafted by Hindenburg Research, an investment research organization.
According to reliable sources, Lordstown Motors has received an official request from the Securities and Exchange Commission (SEC) for providing additional information regarding the allegations. The organization claims that it is cooperating with this inquiry and that its board of directors has formed a committee, specifically designated to review the alleged claims.
Speaking of the allegations, Hindenburg pointed out multiple preorder holders which had no plans of following through with buying electric trucks. The firm also claimed that Lordstown Motors is years away from manufacturing Endurance, a full-sized electric pick-up truck and that the company is misleading investors about the progress of the prototypes of this highly anticipated vehicle.
Although the SEC inquiry has raised concerns regarding Lordstown Motor'scredibility, the company has reportedly accelerated the production of its second vehicle. Moreover, it remains resolute to its commitment to shipping the first batch of Endurance electric trucks out of its Ohio-based facility this September.
If reports are to be believed, Lordstown Motors had reported a net loss of USD 101 million in 2020, however, managed to amass revenues worth USD 630 million by the end of the year. Furthermore, the company had raised USD 675 million in cash after a strategic merger with a special purpose acquisition (SPAC) firm.
Although the company's current focus is to increase its commercial fleet sales for Endurance, it is racing towards bringing the electric truck to the automobile market in a bid to be the first vehicle to be manufactured on such a large scale.
Source credits –
https://www.theverge.com/2021/3/17/22336751/lordstown-motors-sec-inquiry-review-hindenburg-investigation-orders