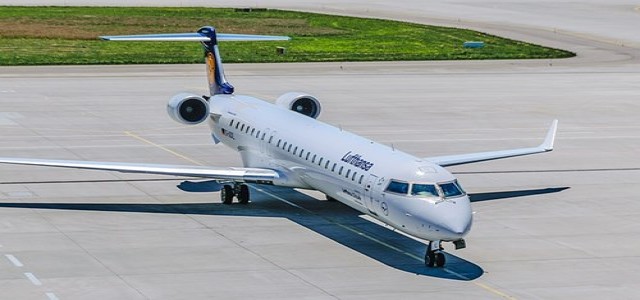 Major German airliner Deutsche Lufthansa AG is expected to raise USD 2.5 billion by issuing new shares to the public, to repay a portion of the German government's financial aid which had been received during the coronavirus pandemic.
In an official statement, the company mentioned that it will issue new shares at USD 4.19 each. A syndicate of 14 banks will underwrite the deal with assistance from funds headed by Blackrock, Inc.
Chief Executive Officer of Lufthansa, Carsten Spohr has reportedly been trying to remove the state from its list of stakeholders ahead of the German elections which are scheduled next week. However, the carrier will fall just short of the target, with the stock offering being dated 22 Sept to 5 Oct 2021.
Repaying the funds would also free the airline from restrictive conditions imposed by the European Commission which includes a ban on dividends, and management bonuses, among others.
Spohr was quoted saying that the national carrier is proud as it can now fulfill the promise of retaining the stabilization package only for as long as necessary.
Notably, the company has been trying to repay the funds urgently before the elections, as polls suggest that Chancellor Angela's conservatives might lose ground to Olaf Scholz's Democrats, and the latter is expected to hold on to Lufthansa's stakes for a longer period.
For the record, the German government provided Lufthansa with the financial assistance of USD 10.54 billion when it made record losses in the wake of the pandemic.
The company is steadily recovering as COVID-19 travel restrictions have been lifted and are now working at more than half of the pre-crisis levels, with planes flying at more than 70% capacity in August.
The surge in cargo traffic that came as a saving grace for many airlines during the outbreak has also been persisting, cited sources with knowledge of the matter.
Source credits-
https://finance.yahoo.com/news/lufthansa-raise-2-14-billion-170413598.html