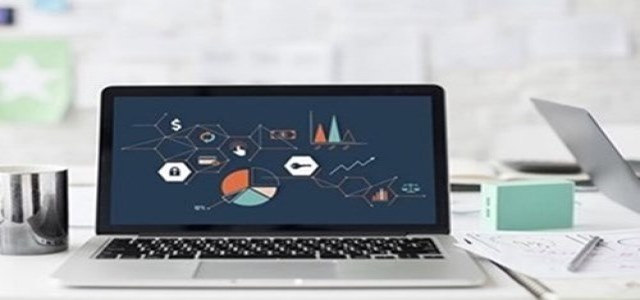 Industries nowadays are looking to maximize their business infrastructure in a bid to fulfill demands on safety, productivity, performance optimization and equipment availability. This growing demand has led several automation service providers to develop more dynamic and optimized products.
Lumina Networks Inc. is one such software company that has recently released its novel Intent Based Service Automation 2.0 solution that allows end-to-end controlled telemetry and dynamic service automation for multi-vendor networks.
According to credible reports, the software company's Intent Based Service Automation solution would greatly improve customer experiences and provide remarkable savings on efforts and time in network operations, further becoming a crucial component of network transformation.
Additionally, service providers who are planning to move towards a more consumer centric service delivery model will greatly benefit from the company's automation solution, which is powered by OpenDaylight, and works with all vendor's southbound hardware and the most common orchestrators irrespective of interface to deliver optimum services.
Reportedly, with the version 2.0 solution comes the firm's added functionality instrumental that helps transforming networks. Moreover, the Lumina Extension & Adaptation Platform (LEAP) offers unified inventory, transaction management and Workflow Engine integration to enable agile resource utilization and enhance operational proficiencies.
Speaking on the launch, Andrew Coward, CEO, Lumina Networks, said that the solution offers true end-to-end automation that can significantly improve the process of automating workflows. In addition, its new telemetry capabilities will permit service providers to automate decisions based on real-time data, at a large scale without vendor lock-in and while being aligned to business intent.
Reportedly, for past few years, Lumina has been trying to break in the European open source networking market which became possible with its latest collaboration with MBUZZ Europe that aims to deliver hardened open source networking to the region.
For the uninitiated, MBUZZ Europe is an innovative Open Networking solutions provider that works with Hyper-Converged Data Centers, Hyper-Converged Data Centers, Tier 1 Operators, Education and CSPs to advance its open networking initiatives.
Source Credit: https://www.globenewswire.com/news-release/2019/09/23/1918790/0/en/Lumina-Networks-Announces-Intent-Based-Automation-Solution.html