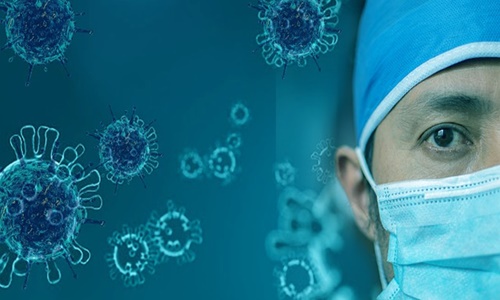 Macao has reportedly started a new series of COVID-19 testing for its 600,000 residents on July 4th as the world's biggest gambling hub focuses on curbing the increasing number of infections in the city's worst outbreak.
All residents are expected to face three rounds of tests apart from rapid antigen tests. The recent 68 new infections tally in Macao has brought the total cases to 852 since mid-June, with 12,000 already quarantined.
Although this special administrative region of China is yet to order a complete lockdown like that found in Shanghai, Macao is currently largely shut down. Even non-essential services have been closed along with sports, parks, schools, and various entertainment facilities.
Despite the spike in cases, Macao has allowed casinos to remain operational to ensure the security of jobs in a business space that generates over 80% of government income by hiring most of the city's residents, either directly or indirectly.
However, experts claimed that Wynn Macao, Sands China, Melco Resorts, MGM China, SJM Holding, and Galaxy Entertainment are expected to generate no income in the upcoming weeks given the strict measures and lack of staff.
Notably, Macao has managed to remain largely free from Coronavirus since October 2021. The city, known majorly as a gambling hub, follows China's zero-COVID policy that intends to remove all outbreaks no matter the cost, although it is found to also have been running on a worldwide trend of co-existing with the virus.
Despite this, infection rates in Macao are still relatively low as compared to financial hub Hong Kong which recently saw a 2,000 cases daily cases jump this month alone. It is also worth mentioning that around 600 Chinese health workers have arrived in Macao to curb the virus spread, with officials already setting up a makeshift hospital to tackle the recent spike in cases.
Source Credits –
https://www.channelnewsasia.com/asia/macao-launches-more-covid-19-testing-infections-soar-2787931