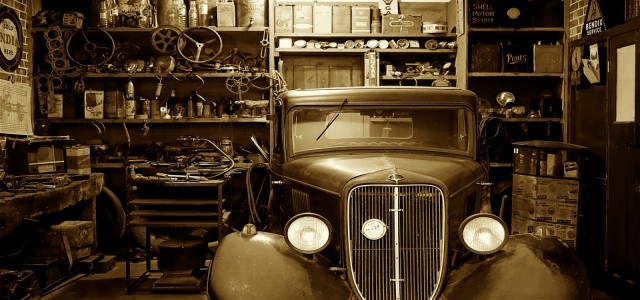 Earlier in 2012, President Obama had announced a nationwide rule for automobile emissions and mileage standards, embracing California's planned standards. However, since Trump's administration rose into power, it has tried to nullify all the laws which were implemented by the Obama government.
Recently, the administration came out with a similar decision, barring California from setting its own zero-emission requirements or fuel-efficiency rules for automobiles. The rules which took effect in 2012, had set a federal standard for fuel efficiency which is as strict as the California program, enforcing the first-ever restriction on climate-changing gases from trucks and cars.
Due to this, automobile manufacturers were forced to create a light weight car and truck fleets in the United States that were more fuel-efficient and almost 40 percent cleaner than earlier models by 2016.
However, a recent decision by the Trump administration to restrict California from determining its own zero-emission requirements or fuel-efficiency rules saw an active support from major automobile companies like Toyota Motor Corp., General Motors Co., Fiat Chrysler Automobiles NV and Hyundai Motor Co.
According to reliable sources, California along with 22 states and environmental groups had filed an appeal, intending to reverse the current government's determination. In a recent filing with the U.S. Court of Appeals for the District of Columbia, the National Automobile Dealers Association and automakers said that they supported the administration's bid to restrict individual state's emissions rules.
However, the choice of siding with President Donald Trump might trigger a severe backlash from environmentalists and Democrats. Putting the automakers in a risk if a Democrat gets elected to the White House next year.
Reports cite that if a democrat comes into the White House, Trump's actions might get reversed, and might reinstate California's right to implement its rules for tougher national emissions standards.
Source credit: https://www.reuters.com/article/us-autos-emissions-california/gm-toyota-fiat-chrysler-seek-to-intervene-in-california-emissions-suit-idUSKBN1X728Y?il=0