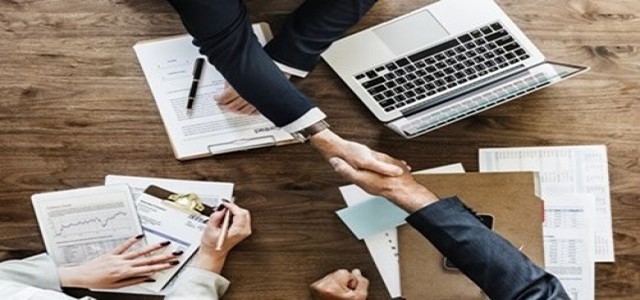 Male Contraceptive Initiative (MCI) announced its partnership with Contraline, Inc., a medical device company to provide a $1 million Program Related Investment (PRI) to back the first-in-human clinical test for ADAM™, its new vas-occlusive contraceptive device.
This being the MCI's first PRI, signifies the organization's enduring evolution. Heather Vahdat, MCI's Executive Director expressed her excitement about adding investments associated with the program to the company's portfolio through which it aims to accelerate male contraceptive product development via a "team science" approach. She confirmed that these ROIs will directly be transferred to support the research efforts to continuously drive the field of non-hormonal male contraception ahead. She called Contraline an interesting investment opportunity as it is the first US-based company to bring a new non-hormonal male contraceptive to the clinical stage which represents that MCI is moving a step closer to realizing a stronger portfolio of contraceptives selections that include various methods for men.
Contraline has created ADAM™, the first injectable hydrogel in the world which is designed to provide enduring barrier contraception for men. ADAM is designed in a way that it can be inserted in the vas deferens through a fast and marginally invasive outpatient procedure that will use local anesthesia, where the hydrogel will block the flow of sperm without impacting the sensation of ejaculation. ADAM is said to be the 1st set-and-forget male contraceptive method which is just like women's intrauterine devices (IUDs).
The investment of MCI in Contraline will be planned to be used to discover proof-of-concept of feasibility and safety of the ADAM device and procedure via a human clinical trial. This is reported to be the first key step before conducting a huge efficiency study needed for gaining regulatory approval and extensive customer access to the procedure.
MCI seeks to enhance male contraceptive research projects to market to achieve it's "Reproductive Autonomy for All" vision with more than $5 million invested in product development.
Source : https://www.malecontraceptive.org/press-releases/male-contraceptive-initiative-invests-1-million-in-contraline-to-conduct-clinical-trial-for-long-lasting-non-hormonal-male-contraceptive