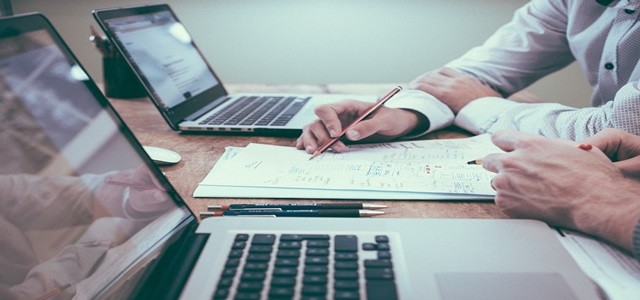 ManyChat, a leading Chat Marketing platform, has recently announced the acquisition of Converlytics. It enables businesses to analyze, quantify, and track valuable attribution analytics that connects Facebook Messenger to Shopify. Users of ManyChat Pro can pinpoint the marketing dollars to the specific campaigns by gaining access to more robust analytics without the need to pay an additional charge.
Founded in 2015, the San Francisco-based Chat Marketing platform assists the marketing agencies, businesses, and e-Commerce to expand by combining SMS, email, and Facebook Messenger to engage with the customers. Nearly 1 million businesses are adopting the Chat Marketing platform to form instant connections with their customers. The platform has venture capital funding led by Bessemer Venture Partners.
As per the statement made by Dillon Ceglio, founder and chief executive officer of Converlytics, Converlytics was developed with an aim to meet the needs and fulfill the demands from e-Commerce clients. The platform will serve the purpose of accurately attributing revenues to the marketing campaigns. It enabled him to build the solution, win back the clients, as well as attract more customers.
Ceglio is excited about the recent acquisition deal as it will provide millions of users for ManyChat across the globe access to this technology, as well as help cater to more e-Commerce business owners like himself. Following the recent deal, he will continue to work as an e-Commerce & Data Analytics Consultant with ManyChat.
According to Mike Yan, co-founder and chief executive officer of ManyChat, the most prominent customer of ManyChat is the e-Commerce industry, which heavily adopts analytics to drive the experience of customers. The recent acquisition will enable the company to cater to its existing e-Commerce customers by offering the ManyChat analytics platform. This will enable them to run omnichannel campaigns that maximize ROAS (return on ad spend) through robust analytics.
Source credit:
https://www.prnewswire.com/news-releases/manychat-acquires-ecommerce-analytics-tracking-company-converlytics-301042300.html