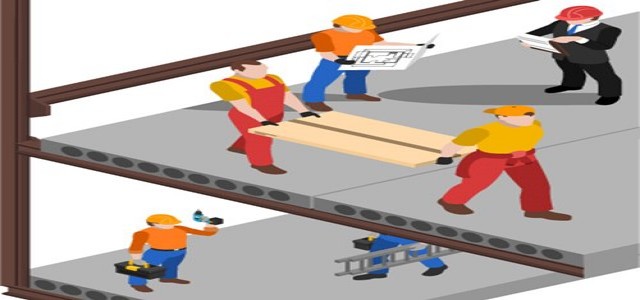 American multinational hospitality company Marriott International Inc. has revealed its plans of opening 100 new properties in Asia-Pacific in the year 2021.
Last year, the hospitality giant had celebrated its 800th hotel opening in the region, adding a total of 75 properties to its portfolio. In 2020 alone, Marriott added around 27,000 to its Asia-Pacific's development pipeline apart from signing the largest branded residences project with over 4,200 units.
Group President, International for Marriott International Craig S Smith was reported saying that the company is constantly adapting to the challenges stemming from the COVID-19 pandemic. He added that the hospitality company is well-established to meet the travel needs of guests in Asia-Pacific as well as around the world.
Notably, Greater China has spearheaded the global recovery until now. Some analysts claimed that mainland China is currently on track to emerge as the world's largest personal luxury market by the year 2025, regardless of the fact it had witnessed a modest y-o-y domestic growth in 2020 amidst the Coronavirus pandemic.
In this context, Marriott International intends to reinforce its luxury portfolio with expected launches in 2021 such as The Ritz-Carlton Reserve Jiuzhaigou, St. Regis Qingdao, W Xiamen, and W Changsha. The company is also expecting to soon celebrate its 400th property in the country.
Apart from China, Marriott-owned luxury hotel chain W Hotels is expected to debut in Japan with the launch of W Osaka as well as The Tasman in Hobart in Australia. Marriott International is also planning to open six Fairfield by Marriott hotels in 2021 to support domestic travel in Japan.
The renowned Ritz-Carlton brand is also expected to celebrate its launch in the Maldives in early summer 2021, while the JW Marriott brand is likely to make its debut in South Korea through the launch of JW Marriott Jeju. Westin, Marriott's signature wellness brand, is also slated to debut in Goa, India this year.
Source Credits –
https://japantoday.com/category/features/travel/marriott-to-open-100-hotels-in-asia-pacific-in-2021