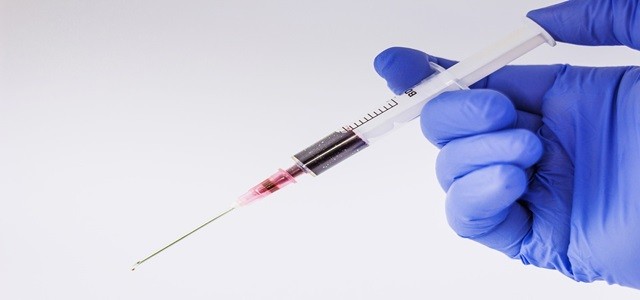 Matinas BioPharma, a renowned biopharmaceutical company, has reportedly announced that DSMB (Data Safety Monitoring Board) for the EnACT study has finished its planned review of initial tolerability and safety data from the Part 1 dose escalation phase and has also permitted continuation of enlistment in the Part 2 efficacy stage at 2g of MAT2203 daily, the biggest dose that was tested in Part 1.
The 2g dose would be tested in the second week initiation phase of treatment. Data from Part 1 revealed that MAT2203 was safe as well as well-tolerated throughout all of the three daily doses tested. The part 2 of the EnACT study would discover the usage of MAT2203 for initiation as well as maintenance therapy in HIV-patients diagnosed with cryptococcal meningitis, a serious infection of the brain and spinal column which is observed in individuals having an impaired immune system.
Theresa Matkovits Ph.D., chief development officer, Matinas, stated that the company is thrilled with its advancement in the EnACT trial. The company is looking forward for treating the first patient in Part 2 of the study in the coming weeks and is also anticipated to provide updates on the estimated progression from patient group to group across 2020.
David Boulware M.D., M.P.H, principal investigator of the trial and Prof of Medicine, University of Minnesota, stated that the forthcoming efficacy portion of the randomized clinical stage trial in individuals diagnosed with cryptococcal meningitis would allow for further assessment of the safety as well as efficacy of MAT2203.
Boulware further stated that if the efficacy phase is successful, an orally administered formulation of amphotericin could provide an oral as well as well-tolerated medication for severe fungal infections in these patients.
EnACT is a sequential cohort study as well as is an open-label trial, financially funded by the NIH (National Institutes of Health) with David Boulware as the principal investigator in partnership with Dr David Meya.
Source credit: https://www.matinasbiopharma.com/media/press-releases/detail/360/matinas-biopharma-announces-dsmb-approval-to-commence-part