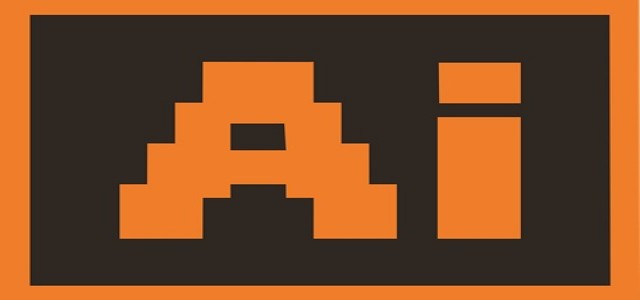 Max Healthcare, boasting over 15 super specialty hospitals, integrated home care and diagnostics services in India, has reportedly launched the country's first-ever artificial intelligence-powered device integrated with a patient monitoring framework. The service was launched in partnership with digital health solutions provider MyHealthcare.
Knowledgeable sources cited that the Max MyHealth platform can be used by patients to monitor their vitals using clinical devices connected to the app, allowing clinical readings to flow effortlessly from the device into the app and then to electronic medical records, for the doctor's evaluation.
The AI-powered platform has integrated blood pressure monitors, heart rate devices, an ECG, and blood sugar monitoring devices. The AI tools used in monitoring the vitals help in ECG interpretation and alert the doctors if the parameters are outside the permissible range.
Prashant Singh, Max Healthcare's Director, and CIO mentioned that the launch of the AI-powered patient monitoring platform in collaboration with MyHealthcare is an initiative to extend healthcare services for the patients at their homes. He added that the service will assist them in extending their post-hospitalization services to Tier 2 and Tier 3 cities and bring quality healthcare to a larger population.
Singh further stated that the Covid-19 pandemic has underlined the importance of digital technology solutions like telemedicine to provide healthcare services to patients crossing the physical walls of hospitals.
Shyatto Raha, MyHealthcare's Founder and CEO, on the matter, expressed that the challenge in the industry has been in providing an easy-to-use digital platform to patients. This AI service with device integrated offerings that are connected to the Max MyHealth+ app, will assist patients to use clinical devices at home.
Remote care monitoring and use of other healthcare programs will help Max Healthcare to manage their patients irrespective of their location, he added.
With the launch of the innovative remote patient monitoring platform, New-Delhi based Max Healthcare has once again reinforced its position as one of the largest healthcare providers in India.
Source Credits:
https://www.businesstoday.in/sectors/pharma/max-healthcare-myhealthcare-launch-ai-powered-remote-patient-monitoring-network/story/442109.html