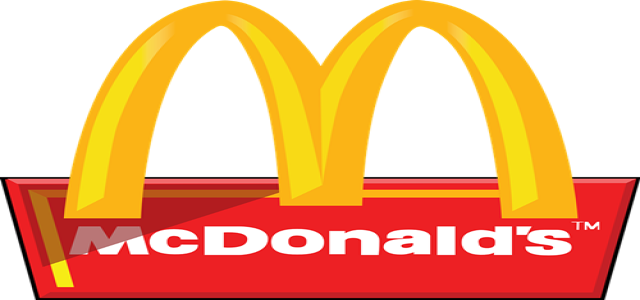 Reportedly, American fast-food company McDonald's Corp. has been quietly selling its McPlant burger in Sweden and Denmark in a bid to understand customer's preferences before permitting its other locations to start offering the meat alternative product.
Confirming the news, the company claimed to have begun the trial for its McPlant Burger, which is co-developed with Beyond Meat Inc., in select locations in January 2021.
As per McDonald's Swedish and Danish websites, the substitute meat is made from pea-based protein which was previously undisclosed while rice protein is used as a secondary protein ingredient. The McPlant burger is currently sold with common toppings including cheese, tomato, lettuce, pickles, mayonnaise, onions, mustard, and ketchup, cited reliable sources.
The company reportedly stated that it cooks the plant-based meat burger on the same grill as beef burgers, which still remains a concern for those on a vegan diet. In 2019, Burger King had also gone through similar hurdles with its soy-based burgers which were cooked on the same broiler as chicken and beef. Other major chains have done the same, but often allow the customer a choice for microwave or different grill.
Sources knowledgeable with the matter cited that this isn't the first time the Scandinavian region has been targeted by major food giants as it one of the premier markets for plant-based alternatives. Previously, Unilever started selling its vegan ice cream bars in Finland and Sweden in 2018.
As the test continues, McDonald's will continue sourcing McPlant patties through Beyond Meat, however, it didn't give a word on the supplier for future roll-outs. Meanwhile, the substitute meat maker said that the details of the arrangement are yet to be known.
Chris Kempczinski, McDonald's CEO, on the matter, said that plant-based food is an ongoing consumer trend and the company will be flexible with McPlant as a burger, breakfast sandwich, or chicken item.
The Sweden test will end on March 15, 2021, while the Denmark trial will come to a close on April 12, confirmed sources.
Source Credits –
https://www.bloombergquint.com/pursuits/mcdonald-s-quietly-rolls-out-mcplant-burger-in-test-markets