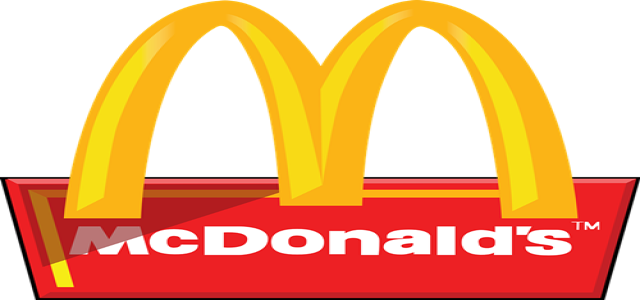 The move comes as several restaurants are facing worker shortages during their recovery efforts.
McDonald's and its franchisees will co-fund the added benefits through a multimillion-dollar investment.
McDonald's franchisees have started offering increased hourly wages, paid leaves, and tuition payments to attract more workers as several restaurants have been struggling to employ workers during their post-pandemic recoveries.
McDonald's and its franchisees will co-sponsor these benefits through a multimillion-dollar investment in the enhanced worker compensation programs which will also include an emergency childcare program.
Caregiver benefits have been gaining considerable popularity among companies, especially amidst the pandemic. McDonald's stated that this plan was based on feedback from around 5000 crew members, owners & managers & operator organizations, and the company anticipates these changes will help in competing while hiring.
Restaurants were among the most affected businesses by the COVID lockdowns and dismissed many workers as the sales came to a standstill. Now various outlets are resuming their operations and restaurants are contending to meet the current demand to stand strong amid these testing times.
Last month, McDonald's franchisees agreed to improve employee training, offer additional pay & benefits, and workplace flexibility across several markets.
Meanwhile, in May, the fast-food chain announced a nearly 10% increase in pay for some of its employees while hiring new employees to meet the recovering demand. The company expects its hourly wage to be USD 15 by 2024.
It is worth noting here that franchisees own approximately 95% of McDonald's locations and the remaining 5% is owned by corporate.
Prominent restaurant chains like Chipotle, Papa John's, and P. F. Chang's have also started offering incentives for the new employees, offering sign-on bonuses on some occasions as well.
Source Credits:
https://www.msn.com/en-us/money/companies/mcdonalds-reportedly-adds-tuition-child-care-to-sweetened-benefits-in-a-bid-to-attract-new-workers/ar-AAM4h9h