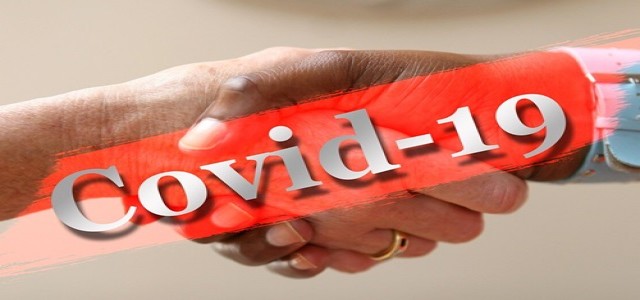 Medidata, a division of Dassault Systèmes, has recently revealed that it is partnering with Moderna, Inc. to support clinical studies of the pharma giant's COVID-19 vaccine candidate, mRNA-1273. As per reports, Medidata's lineup of technologies is strengthening the developments of Moderna's mRNA-1273 clinical studies, including the Phase 3 trial which is scheduled to admit 30,000 participants.
Both Moderna and Medidata teams are pacing forward with the urgency and speed necessitated by the ongoing COVID-19 pandemic. The clinical trial comes as one of the biggest ever to integrate data capture straight from participants, thereby minimizing the need for frequent office visits.
Additionally, the "virtualization" of these trials would enable participants to utilize their own devices. This would reduce the burden of carrying a separate, provisioned device around. Moderna is employing Medidata's Rave technologies to accelerate and support clinical development including eCOA (electronic clinical outcomes assessment), Detect (centralized statistical monitoring), and EDC (electronic data capture).
Speaking on the move, Tarek Sherif, co-CEO and co-founder, Medidata, said that the company is thrilled to join Moderna on these groundbreaking trials, which at this moment are very critical for medical science all across the globe. In addition, this partnership further strengthens the long-standing partnership between both the companies, making them ideal to support these clinical trials.
Marcello Damiani, Moderna's Chief Digital and Operational Excellence Officer said that the company is delighted to partner with Medidata and is looking forward to leveraging its unified platform. This would help them emphasize more on participants as it works on developing an effective and safe vaccine for COVID-19.
In other news, Medidata made headlines when revealed that contract research organization CTI Clinical Trial and Consulting Services will use its Remote Source Review to conduct document review and power remote monitoring for multiple global studies.
Source Credit: https://www.benzinga.com/pressreleases/20/07/b16744690/medidata-supports-modernas-covid-19-vaccine-clinical-trials-with-rave-clinical-cloud-platform