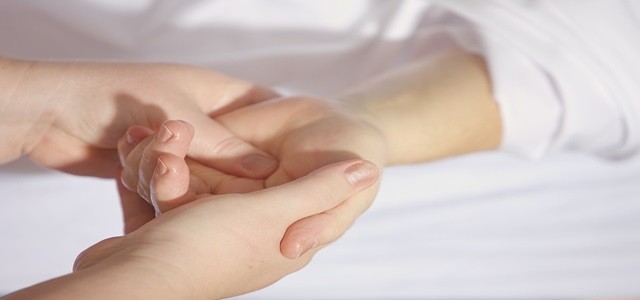 The study will compare safety, tolerability, and pharmacokinetics with reference products in Europe
Subjects involved in the trial were first given a clinical dose on 13 December this year
Japan headquartered Meiji Seika Pharma Co., Ltd., and Dong-A Socio Holdings Co., Ltd. – a Korean pharmaceutical firm have reportedly announced the commencement of Phase I clinical trial of DMB- 3115.
The three-arm, single-dose, randomized double-blind study aims at comparing safety, tolerability, and pharmacokinetics with its reference products across healthy volunteers at a single site in Europe.
For the record, both the companies are developing DMB-3115 as a ustekinumab biosimilar candidate. Ustekinumab is a recombinant immunoglobin G1kappa monoclonal antibody targeting interleukin (IL) – 12 and IL-23.
Korean company DM Bio Limited produced the investigational product of DMB-3115 to facilitate the Phase I study. The company was established as a result of a joint venture, in Incheon Free Economic zone, under the strategic partnership agreement between Meiji and Dong-A on biosimilars in September 2011.
Meiji Seika Pharma Co, a subsidiary company of Meiji Holdings Co., Ltd. was established in Tokyo, Japan in the year 1916. The company manufactures and sells ethical pharmaceuticals, veterinary drugs, and agricultural chemicals. As of FY 2019, the recorded annuals sales were estimated at approximately USD 1.57 billion.
In September 2019, the company announced strengthening its product supply at its Indian subsidiary – Medreich Limited based in Bengaluru. With an aim to expand its Japanese market the company established Japan Business Development Group at the headquarters on 1 October 2019. The group is dedicated to rendering adequate information on the capabilities of CMO/CDMO services of Medreich and support the supply of products to Japan.
About Dong-A Socio Holdings Co., Ltd.
Seoul headquartered company that manufactures pharmaceutical products, such as, AIDS diagnostic kits, vaccines, nutrition and health drinks, analgesic, chemotherapeutic, and other OTC drugs. Dong-A Socio Holdings has also ventured into rendering financial services, logistics and producing cosmetics through its subsidiaries.

Source Credits: https://www.meiji.com/global/news/2019/pdf/191216_01.pdf