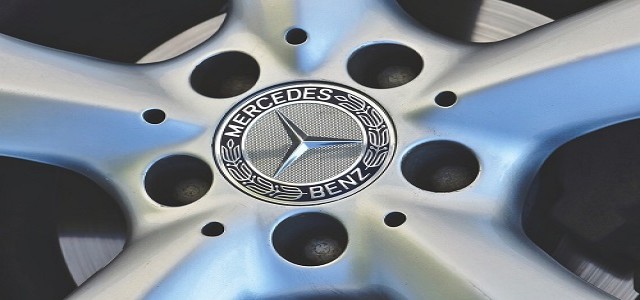 According to reliable sources, luxury car manufacturer Mercedes Benz India Pvt. Ltd. is planning on launching around 15 new cars in an attempt to boost its sale figures in 2021. Moreover, the company also revealed plans to redesign its dealership facilities by implementing a new architectural layout.
The decision comes after Mercedes Benz India witnessed sluggish sales in the April-June quarter of 2020, on account of the lockdown measures imposed to battle the COVID-19 pandemic. If reports are to be believed, Mercedes sold a total of 7893 units in 2020 in India, including 2386 units in the first quarter, and around 563 units and 2058 units in the second and third quarter respectively.
It is to be noted that Mercedes Benz has been witnessing a constant deceleration of sales for the past two years. The company sold over 13,786 vehicles in 2019, dropping its overall sales by around 10%, on account of the shrinking economy and a major liquidity crunch.
The anticipated product line-up of Mercedes Benz India will include facelifts as well as new categories of vehicles. Reportedly, the company will direct its efforts towards the highly awaited GLA Class and the A-Class limousine in the second quarter of this year. The launch of the two models in India, which were scheduled for the festive season in 2020, was postponed to the second quarter of 2021, owing to significant supply delays from Europe.
Martin Schwenk, the Managing Director and CEO of Mercedes-Benz India, was reported saying that the organization will focus on maintaining low inventory levels at its dealerships, aiming for 40% growth in the next two years.
Mercedes Benz India had launched 10 new cars in the previous year, among which six were launched between June and November. Following the launch of facelifts of its SUVs including GLS, GLC, and GLE in 2020, the company will be now focusing on the sedan segment in 2021, as cited by credible sources.
Source credits –
https://www.telegraphindia.com/business/mercedes-benz-india-limited-witnesses-gradual-recovery-of-sales/cid/1804021