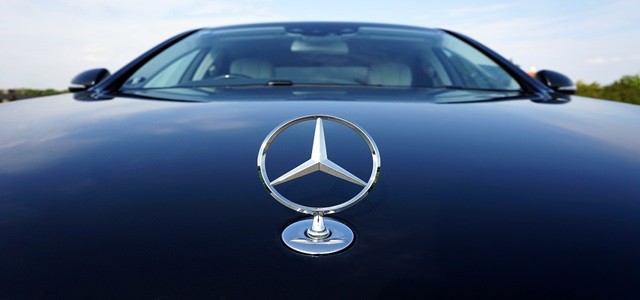 Automotive giant has announced delaying the release of its first mass-market Electric vehicle, EQC in the states of US.
The move is made to focus on fulfilling the strong demands for EQC across the Europe region first.
One of the automotive giants, Mercedes-Benz, has reportedly announced delaying the launch of its first ever mass-market electric vehicle EQC, which was due in 2020. Credible sources claim that the USD 68,000 EV built by Mercedes would now be ready to be shipped somewhere around in 2021.
For the record, EQC was first launched in the region of Europe earlier this year. Apparently, the move for pushing back the US launch can be credited to the Daimler's strategic decision to support the mounting customer needs for EQC across the Europe. The EV has also gained massive traction worldwide.
It has been reported that the United States stands at par with Europe in terms of the EV sales annually, just after China. One of the profound factors fueling the EV growth across Europe is stringent emission regulations package amended by the EU which prompts the distinguished automakers to slash down the emissions of their vehicle fleets by over 37.5% by the end of 2030.
Supposedly, the carmaker, Mercedes Benz has publicized the EQC and its exclusive series of battery powered models, planned under the EQ sub-brand, as a competitive answer to Tesla and other conventional rivals. In this regard, the initiators of EVs, Jaguar and Audi, who unveiled their new inventions in the US market this year, have failed to keep pace with the Tesla's years old Model S and X.
Speaking of the rivals, Tesla has till now made sales of nearly hundreds of thousands of EVs in the United States owing to the success of Model 3 sedan. Meanwhile, the other automakers have found it slight difficult to be on the similar terms with the EVs.
EQC becomes the first of many electric vehicles to be brought up by Daimler and Mercedes-Benz, having declared 10 all-electric models by the end of 2022.

Source credit: https://www.theverge.com/2019/12/16/21024073/mercedes-benz-eqc-electric-delay-us-launch-2021