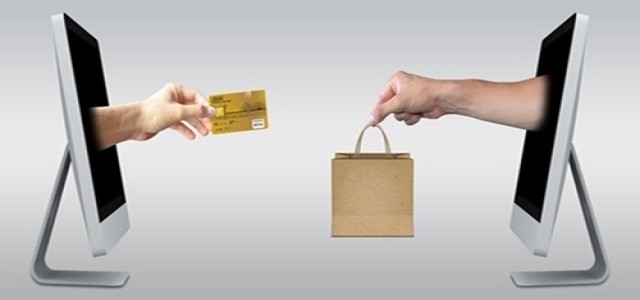 Merck Animal Health, a renowned veterinary products and services company and a subsidiary of Merck & Co., and Virbac, a French animal healthcare pharmaceutical company, jointly announced that they have signed a new definitive agreement for Merck Animal Health to procure the U.S. rights to SENTINEL® SPECTRUM® and SENTINEL® FLAVOR TABS® Chews, which falling under the Companion Animal category. The company would make a cash payment of about $400 million for the acquisition of the SENTINEL products in the U.S.
Comprehensive parasite protection is a very important part of the canine well-being and overall health. The BRAVECTO® products line, which is the company's expanded duration of tick and flea protection products, as well as the SENTINEL product line, which can help control every common intestinal parasite, facilitate a remunerative opportunity for wide-spectrum, year-round comprehensive external and internal parasite protection in dogs.
The SENTINEL and BRAVECTO products would protect the dogs from the seven very common and harmful parasites that affect them inside and out by helping prevent ticks and several stages of flea lifecycle, which also include eggs and adult fleas. These products would also help to treat and control all common intestinal parasites, such as hookworms, roundworms, tapeworms, whipworms, and also help prevent heartworm disease.
President of Merck Animal Health, Rick DeLuca stated that veterinary medicines, like parasiticides, and vaccines have been successful in transforming animal health through the past decade. The SENTINEL product acquisition strengthens the company's commitment to its customers and its position in the U.S. Companion Animal category.
DeLuca further added that the company plans to use the extensive depth and breadth of its product portfolio, including BRAVECTO, an line of Companion Animal vaccines as well as the Sure Petcare digital product portfolio, as well as the SENTINEL products, to improve the offerings of the comprehensive solutions for pet care. These products would offer a complete range of complementary solutions for its customers to enhance the well-being and health of pets.
Source credit: https://www.mrknewsroom.com/news-release/corporate-news/merck-animal-health-acquire-us-rights-sentinel-brand-combination-parasit