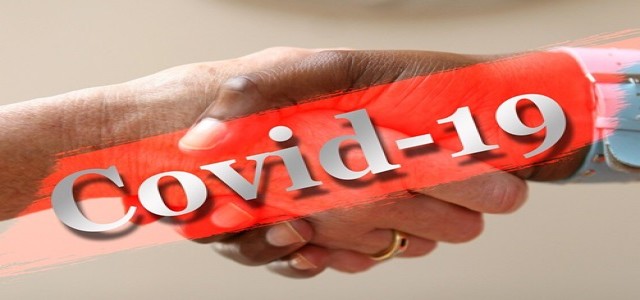 Alike many organizations across the globe that have come forward to help healthcare workers and front-line responders to fight this global pandemic, Merck & Co., Inc., an American multinational pharmaceutical company, has announced that it would donate around 300,000 face masks to the New Jersey Office of Homeland Security and Preparedness.
Sources cite that, as of 25th March 2020, New Jersey had recorded over 3,500 COVID-19 cases, the second highest in America after New York State. Reportedly, Merck had also announced the donation of 500,000 masks to New York City.
Kenneth C. Frazier, CEO and Chairman at Merck, said that the company's global mission to improve and save lives starts in New Jersey; home to thousands of its employees as well as its global headquarters.
Frazier added that the company appreciates healthcare providers and volunteers across the world who are putting in their best efforts to help affected communities and patients, and its employees who are delivering critically important vaccines and medicines to patients in need.
In response to fighting coronavirus pandemic, Merck remains focused on safeguarding its employees and their families, ensuring that the supply of vaccines and medicines reach patients. The company is also contributing with its scientific expertise to develop antiviral approaches and aiding its healthcare providers and communities in which they operate.
Apparently, many companies in the United States have come forward to help their local communities. In a similar move, Turning Point Brands, one of the leading firm delivering tobacco products, recently announced plans to donate hand sanitizer to communities in Tennessee and California, Kentucky.
Turning Point division, Nu-X Ventures, is delivering, producing, and supplying hand sanitizer bottles to local communities, and has already donated thousands of sanitizer bottles in an emergency run to the Ronald Reagan UCLA Medical Center.
Source Credit - https://www.mrknewsroom.com/news-release/corporate-news/merck-donate-300000-masks-new-jersey-covid-19-emergency-respons