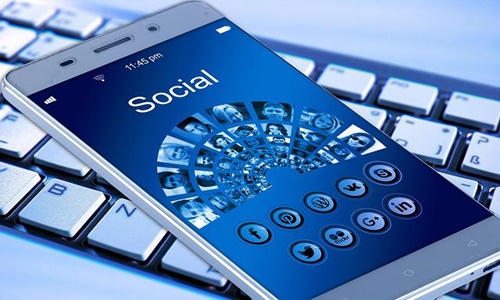 According to recent court documents, Facebook parent Meta has settled worth USD 37.5 million for a lawsuit that accused the tech giant of tracking user movements through smartphones without their permission, thus violating their privacies.
The settlement, which was filed on Monday (22nd August) in San Francisco Federal Court, is yet to be approved by a judge. It is worth noting that this is not the first time the social media behemoth was accused of tracking users without their permission.
This time, Facebook was charged with gathering location data of users who had turned off their location services on their respective smartphones, which in turn not only violates California law but also the company's privacy policy.
All those who used Facebook after January 2015 are part of this settlement, although Meta is yet to disclose any further details.
Back in February 2021, Facebook reached a USD 650 million settlement after some users alleged that the social media giant created as well as stored scans of their faces without their consent, thereby violating Illinios' biometric laws. Around 1.6 million users of Facebook from Illinois received USD 397 in payouts.
Likewise, a Californian district court approved a USD 90 million settlement to a class-action lawsuit in June this year that charged Facebook with tracking people's activities through external websites.
In other developments, a group of U.S. lawmakers released an updated version of a bill that would make it easier for media groups to negotiate collectively with tech platforms such as Facebook and Google. The reworked bill would now also cover news organizations with less than 1,500 full-time employees as well as allow them to work collectively to win better deals from the large platforms.
Source Credits –
https://www.cnet.com/tech/services-and-software/meta-facebook-reach-37-5-m-settlement-in-location-tracking-lawsuit/#:~:text=Court%20documents%20show%20that%20Meta,through%20their%20smartphones%20without%20permission