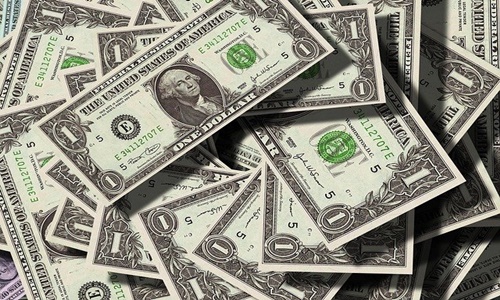 Zubale specializes in quickly connecting temporary workers with businesses in need of labor.
The company expects to triple its revenues by 2022.
Mexico-based e-commerce start-up Zubale, which connects gig workers with stores or warehouses to finish packaging & delivery works, is now targeting expansion to Brazil and Chile after securing USD 40 million during a Series A funding round.
The latest funding comes after a series of pre-seed funds worth USD 8 million, which was led by venture capital firm QED Investors and has also supported Mexico's Konfio last year. For those unaware, Zubale quickly connects temporary workers with businesses in need of labor for packaging, storage, and delivery of orders for shops, supermarkets, and restaurants.
Zubale was launched in Mexico in 2019 and plans to expand swiftly in Latin America, where it already operates in Colombia, Peru, and Costa Rica. According to the company, it expects to launch in Brazil and Chile in the first half of 2022.
Allison Campbell, the Founder of Zubale has mentioned that Retailers are under pressure in a market that researchers estimate to be worth USD 200 billion by 2025. Whereas customers in Latin America are demanding an amazing experience in their digital channel provided by apps.
The customers will soon not be required to use a third-party app like Cornershop or Rappi to place an order. Zubale, which hopes to triple its revenues by 2022, claims to have several advantages over its competitors.
It is also worth mentioning here that the name Zubale is a play on the Spanish term subale, which means rise or jump on and it originates from the startup's objective to empower anybody who has a smartphone to connect to this marketplace.
Source Credit:
https://www.channelnewsasia.com/business/mexicos-e-commerce-gig-app-zubale-eyes-brazil-chile-40mln-expansion-2643231#:~:text=MEXICO%20CITY%20%3A%20Mexican%20e%2Dcommerce,funding%20round%2C%20announced%20this%20week