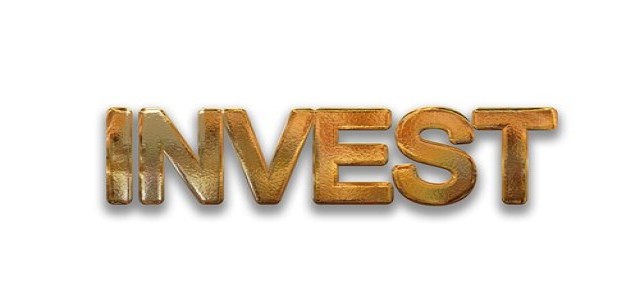 Increasing migration of people to urban localities is revolutionizing the mobility sector. The need for innovative solutions in transportation is fueling private aircraft manufacturers. Volocopter, a German aircraft manufacturer recently announced that U.S. tech company Micron Technology's strategic investment entity Micron Venture is taking part in its Series C investment round.
Through this investment, Volocopter would commercialize its autonomous electric vertical take-off and landing vehicles (eVTOL), which are intended to function as on-demand air taxi services. Sources cite that, with around a decade of experience under its belt, the company's eVTOL aircraft would address the growing need of transforming the transportation system and provide people with new options.
René Hartner, Vice President of Corporate Business Development, Micron Technology, said that Volocopter has positioned itself to revolutionize the mobility and transportation market and contribute to building environmentally friendly and sustainable transportation infrastructure.
Moreover, Micron's investment in Volocopter aligned with the company's view of vital role that memory and storage solutions play to enable the breakthrough capabilities which are required for self-driving vehicle and edge computing, Hartner added.
As for Florian Reuter, Volocoptor's CEO, the company is proud to have Micron as a partner as their firm is executing its bold vision to bring urban air transportation to life.
He claims that Volocopter helps megacities to transform their transportation infrastructure towards a sustainable future. Moreover, their company's main goal is to deliver affordable, self-driving air taxi offerings for transportation; at a taxi price ride and time savings.
For the record, Micron is one of the leading memory suppliers for the automotive sector and offers high-performance solutions in the field of autonomous driving, air travel and virtual reality. Micron Venture's investment in Volocopter highlights its constant scouting for new, innovative solutions.
Apart from air taxi services, Volocopter is also developing an urban air mobility ecosystem, working with the European Union Aviation Safety Agency on getting Type I certification for people transit. The move includes VoloPorts that connect VoloCity aircraft with traffic centers like business districts and airports.
Source Credit - https://finance.yahoo.com/news/micron-ventures-invests-urban-air-225505754.html