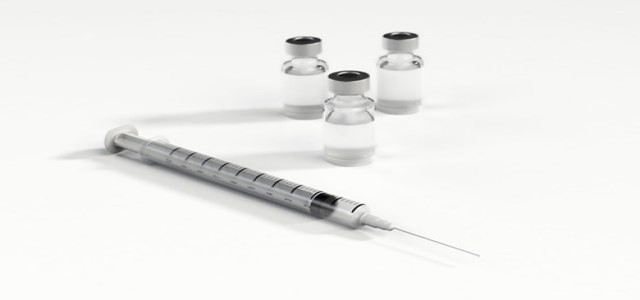 American multinational technology conglomerate Microsoft Corporation has acknowledged the short falling of its COVID-19 vaccine scheduling software, which has run into issues in some states and has vowed to address the problems soon.
The recent development comes after the District of Columbia reported issues with the software for three consecutive days. Moreover, these issues in DC represent another hurdle for Microsoft, which has heavily promoted its vaccine tool to aid with quick deployment and scheduling.
For those unaware, Microsoft's widely-adopted vaccine scheduling tool ran into some problems in states such as New Jersey and Iowa and is being blamed for issues that have left some residents from Washington DC unable to book appointments.
Several users took to Twitter to voice their complaints, such as web page crashes, error prompts saying the service was unavailable, and failing Captcha response tests.
In a statement, Microsoft acknowledged the individuals' frustration who have attempted to use District's vaccination appointment platform and vowed to address these technical issues as soon as possible.
However, one of the members of the Council of the District of Columbia, Vincent Gray, who also is the chairman of the health committee, reportedly stated that he intends to launch a hearing in March to investigate the problems associated with Microsoft's vaccine scheduling tool.
These issues with Microsoft's system had also compelled at least one state to cancel the contract with the technology behemoth. Earlier this month, Iowa Governor Kim Reynolds mentioned that the state had decided to back out of a plan to employ Microsoft's tool after learning about the challenges in the system.
It is also worth mentioning that the Washington-based software giant has largely been focusing on hospital and healthcare systems as customers since last year for its popular artificial intelligence and cloud systems, including releasing a cloud software package customized according to the needs of the industry.
Source Credits –
https://tech.hindustantimes.com/tech/news/microsoft-says-vaccine-tools-have-fallen-short-after-dc-snags-71614563912633.html