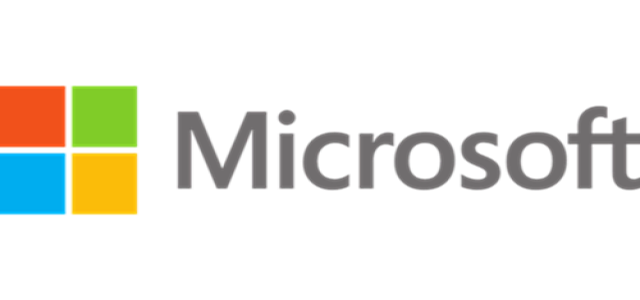 Multinational tech giant, Microsoft Corporation, has reportedly marked another major milestone after its market capitalization reached USD 2 trillion for the first time.
The Washington-based tech giant comes second to only Apple as the world's highest valued companies and is closely trailed by multinational e-commerce giant Amazon which is currently valued at USD 11.77 trillion.
If reports are to be believed, Microsoft has been witnessing a rising demand for its cloud services since the pandemic has accelerated high technology adoption.
The company's performance exceeded quarterly expectations, generating USD 41.7 billion in revenue in the March quarter, which is up by 19% year-on-year and recording profits worth USD 15.5 billion.
Market experts estimate an increasingly positive growth trajectory for Microsoft, with Azure's momentum 'still in its early days' and the company being strongly positioned to capture more market share as compared to Amazon Web Services, in the cutthroat cloud infrastructure space.
It is also worth noting that Microsoft has been investing heavily in its gaming business, adding innovative features to its Teams collaboration platform, and expanding its scope with several M&A activities. This also includes the USD 19.7 billion acquisition of Nuance Communications and recent interest in companies like Pinterest and Discord.
Microsoft Chief Product Officer, Panos Panay, and Chief Executive Officer, Satya Nadella, are reportedly scheduled to speak at an event where Microsoft has promised to 'unveil the next generation of Windows'.
A refresh of the desktop operating system is eagerly awaited in the market, as Windows has been steadily losing its share to Chrome OS and MacOS over the past decade, according to sources with knowledge of the matter.
Interestingly, Microsoft has been able to avoid the skeptical regulatory scrutiny faced by its competitors Amazon, Facebook, Google, and Apple.
Source Link –
https://www.geekwire.com/2021/microsoft-hits-2-trillion-market-cap-first-time-ever/