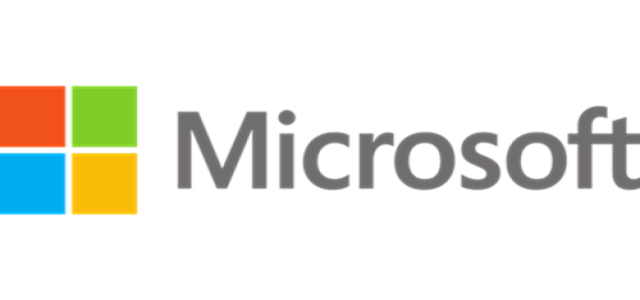 Microsoft Corporation's upcoming addition to the Surface lineup, the Surface Laptop 4, will reportedly include both Intel and AMD options. Sources with knowledge of the matter stated that AMD will use chips from the Ryzen 4000 mobile series, such as the and Ryzen 7 4980U and Ryzen 5 4680U.
The Intel versions, on the other hand, will feature Intel's new 11th Gen CPUs, such as the Core i7-1185G7 and Core 15-1145G7.
Speaking of the design, there is no significant change between Microsoft Surface Laptop 3 and Laptop 4, except for the upgrade in chips for a performance boost. That does not mean that there isn't much to be excited about as upgrades to chips are also a big deal.
Sources claimed that the 13.5-inch device will come with a resolution of 2256 x 1504 pixels, whereas the 15-inch will come with a 2496 x 1664 pixels resolution. These are the same resolutions that were available on the Surface Laptop 3. For a few years, Microsoft's Surface products have featured a 3:2 aspect ratio.
One of the main gripes with the 13.5-inch and 15-inch Surface Book 3 models was their lackluster battery life in comparison to the competition. The 15-inch model had some performance issues as well, with difficulties in playing 4K 60fps videos and exporting media. The new chips will hopefully fix these flaws.
The new models will have standard Surface Laptop features such as Windows Hello, an ambient light sensor, and a Surface Pen. USB C, USB A, Bluetooth, WLAN AX, and Surface Connect can be used to expand functionality, cited credible sources.
The 13.5-inch laptop will reportedly weigh 1.31 kg for the Intel version and 1.25 kg for the AMD variant, with a battery capacity of 6,513 mAh. On the other hand, the Intel edition of the 15-inch laptop will weigh 1.54 kg, while the AMD version is not known yet.
Source Credit –
https://www.theverge.com/2021/3/8/22319854/microsoft-surface-laptop-4-specs-features-release-price-leak