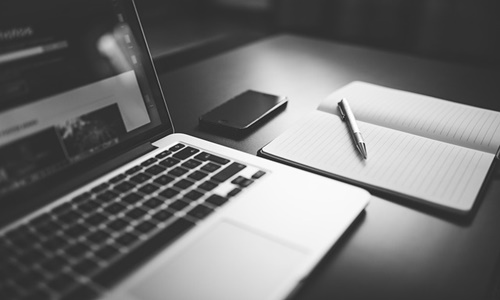 Microsoft, the U.S.-based tech company, has reportedly launched a Notion-like hub spot, Microsoft Loop, for organizing projects and tasks that sync throughout Microsoft 365 apps and platforms.
Apparently today, Microsoft witnessed the public preview release of Loop, a hub akin to Notion for organizing projects and tasks that syncs throughout Microsoft 365 apps and platforms.
Loop is accessible to subscribers with a Microsoft or Azure Active Directory account. The tech giant did not give a firm release date, although a companion application for iOS and Android is expected soon.
Loop, which Microsoft introduced at Ignite 2021, is comparable to Google Workspace Spaces as it offers dashboards for real-time, digital-first team collaboration. Like most team-based productivity platforms, Loop includes project progress tracking features and two-way sync with services, such as Trello.
Loop is made up of three major components, Loop pages, Loop components, and Loop workspaces, used together to paste real-time bits of content into applications including Outlook, Microsoft Teams, and Word.
According to Microsoft, Loop is intended to close the gaps that appear when interacting in virtual teams, that grew more noticeable during the epidemic, when Loop was created.
In essence, Loop components are JavaScript widgets that enable users to work together while doing so, for instance in an email, chat, document, or online meeting. Components are constantly kept in sync across all Microsoft 365 applications, and they can be as basic as lists, tables, and notes or as complicated as a consumer sales opportunity from Dynamics 365.
Edits to Loop components, such as tables, will be updated wherever they're integrated or shared, owing to the syncing features.
It is also worth noting that Microsoft is implementing its new Microsoft 365 Copilot tool into Loop. The AI-powered Copilot, which is still in private testing, will offer suggestions to generate a blueprint or brainstorm and enable one or more people to revise the thoughts before sharing them in applications, including Teams and Outlook.
Source credit: https://techcrunch.com/2023/03/22/microsoft-launches-loop-its-notion-competitor-in-public-preview/