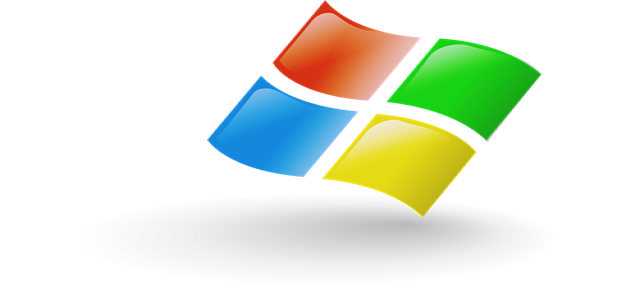 Ingram Micro offers Cloud migration solutions for businesses impacted by Microsoft's move.
Microsoft Corporation, the technology company recently announced to suspend its SQL Server in 2019 and Windows Server 2008 by January 2020. Microsoft has been actively winding down these services. The plan would result in unfavorable consequences for users of Microsoft's Windows Server 2008 and SQL Server as the users' critical data would be left unprotected, cite sources.
Ingram Micro, a leading IT company, which provides services to streamline & simplify server infrastructure design and management, will bring in its partners for Window Server 2008 & SQL Server end-of-support with a solution that streamlines migration to modern Azure server platform of Microsoft, cite sources close to the matter.
Duncan Robinson, Director of Microsoft Alliance at Ingram Micro was reported to state that companies which used Microsoft's Window Server 2008 and SQL Server are now troubled with the deadline about complete winding of these services and are quickly striving to ensure that data & infrastructure vulnerability doesn't become an issue. This crisis could provide an opportunity to the firm's partners to modernize & secure businesses of their clients by migrating them to Azure, he says, adding that Ingram Micro's Azure Accelerate program & support offerings will ensure that this happens before the deadline.
For the record, Azure is the latest prize-winning data management service of Microsoft's lineup. In contrast to SQL, Azure offers greater control to IT partners over the digital workplaces of their clients, along with simplified user interfaces & faster response time. The program boosts employee productivity through best-in-class streamlined project management, content management & communications and effective collaboration interfaces.
Azure Accelerate program makes sure that partners will be able to transfer their clients' businesses to Azure more efficiently, than other available services. The program is developed to meet partner's specific needs via a three step process- assessment, migration & optimization, allowing an all-inclusive & straightforward experience.
Source credits: https://www.businesswire.com/news/home/20190627005970/en/Ingram-Micro%E2%80%99s-Azure-Accelerate-Program-Offers-Cloud