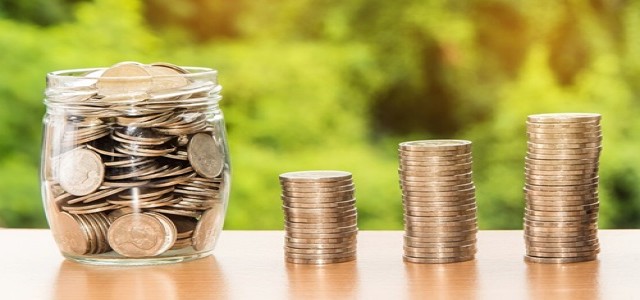 The series A funding of Minut raised $8 million.
The added advantage offered is home monitoring with no hinderance to individual privacy of people living there.
A Swedish startup company formed in 2014, Minut has reportedly developed a camera-less home security device and has successfully raised USD 8 million in Series A funding.
As per authentic sources, the round was led by KPN Ventures with contributions from international energy and services company Centrica. Along with the vital investor, the other contributors who helped bring the total funding of the company to USD 10 million include SOSV and Nordic Makers.
Reportedly, the five-year old company is determined to make home security monitoring affordable without any compromise on the privacy of the members staying in. Therefore, to look closely into the matter, the company's IoT device is designed without a camera, and instead is instructed to rely on other sensors like the infrared motion detection and a microphone. Most importantly, the real-time data captured to determine any suspicious happening is directly processed on the device and not shared to the cloud.
Privacy has been the driver for the company's design decisions right from the initial days which has made the company, one of the first device makers to undertake machine learning.
Nils Mattisson, the CEO of Minut was reportedly quoted stating that the approach of camera-less home security is even more technically challenging than recording the sounds and transferring them for back-end analysis. Here the system enables an individual to identify the events without even recording the sounds.
As per Nils, the features identified are extracted from sensor data in real time and examined on the device. When a local network identifies a suspicious event, only then the absorbed fingerprint is sent for deeper and accurate assessment.
It has been claimed that designing this system was an important undertaking which granted the company a patent in the initial months of 2019.
Reportedly, Minut has till date sold over more than 10,000 units in over 60 countries.
Source credit: https://techcrunch.com/2019/07/29/minut/