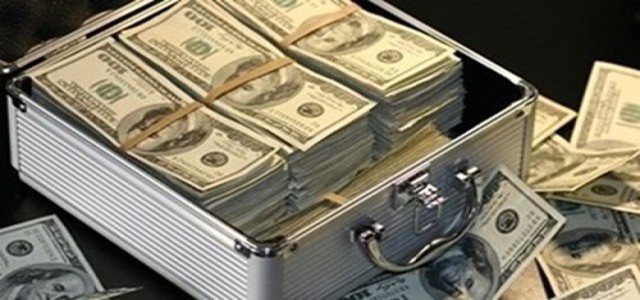 One MobiKwik Systems Pvt. Ltd., an Indian technology company that provides digital payment solutions, is reportedly planning to go public before September 2021 through an IPO in order to raise around USD 200-250 million.
The company is currently looking to file for an IPO draft in May 2021 that may value the firm at over USD 1 billion, cited sources aware of the development. MobiKwik is also prepared to hold pre-IPO funding round, which may raise its valuation to approximately USD 700 million.
However, ongoing deliberations for the IPO have not been finalized yet and the fundraising schedule may change accordingly.
For the record, the company also facilitates over a million transactions daily across its platforms, which include services such as mobile phone top-ups, digital wallets, and utility bill payments.
The firm revealed that its network comprises more than 3 million sellers and currently serves around 107 million users. The Gurgaon-based company currently has Bajaj Finance Ltd. and Sequoia Capital as some of its primary investors.
With Facebook's WhatsApp Pay getting approval to operate locally in November 2020, the competition among digital payments players such Google Pay, Paytm, and Walmart Inc.'s PhonePe has increased drastically.
Co-founder of MobiKwik, Bipin Preet Singh had previously requested Indian regulators to focus on local companies and guard against foreign competitors.
As per seasoned analysts, the digital payments market valuation in India is likely to reach USD 2.3 trillion by the year 2023. The COVID-19 pandemic has boosted demand for digital wallets, and contactless payment platforms are now reckoned as the new normal method of monetary transactions.
This industry vertical is currently being dominated by companies such as Paytm, Pine Labs, BharatPe, PhonePe, and Razorpay among others.
Source Link –
https://www.moneycontrol.com/news/business/ipo/mobikwik-plans-ipo-before-september-2021-to-raise-200-250-million-6677211.html