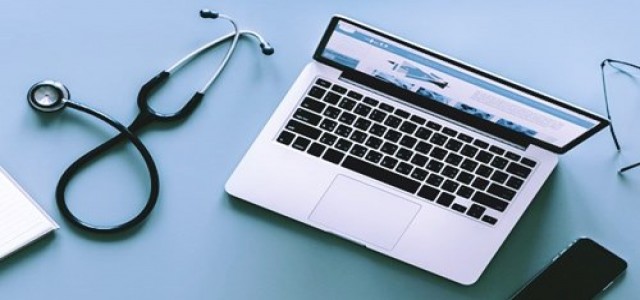 Moderna, Inc., a Cambridge, Massachusetts-based biotechnology firm that is focused on drug discovery and development based on mRNA, has announced entering into a new autoimmune therapeutic area. Being built on the clinical validation of systemic delivery of mRNA and based on the data from the company's antibody against the chikungunya virus clinical program, this new therapeutic area will include inflammatory and autoimmune diseases.
Reportedly, Moderna is planning to expand its pipeline of novel vaccines in the near term, following six encouraging Phase 1 clinical trial outcomes from its infectious disease portfolio. The company has also announced the commencement of Phase 2 clinical trial for its CMV vaccine.
Moderna's pipeline is structured into six modalities based on similar delivery technologies, mRNA technologies, and manufacturing processes. It aims on leveraging early programs within a modality to develop clinical data and insights that decrease the technology risk of successive programs and speed up the expansion of the pipeline in that modality.
The recent announcement follows the company's expectations that the positive outcomes from its Phase 1 clinical trial of infectious disease vaccine portfolio, including chikungunya antibody program and complex CMV vaccine, have de-risked its systemic therapeutics modalities and prophylactic vaccines. Therefore, Moderna intends to bring new development candidates forward in these two areas.
According to Stéphane Bancel, CEO of Moderna, the positive results from Phase 1 clinical trial from the company's chikungunya antibody and CMV vaccine programs validate its approach and helps it to clinically de-risk the delivery technologies for therapeutic modalities and prophylactic vaccines and systemic.
Based on these outcomes, the company is excited to enter a new therapeutic area for autoimmune disease and reveal two new development candidates. Moreover, with its CMV vaccine, the company is preparing for its first pivotal phase 3 clinical study and announcing additional new development candidates in its two clinically de-risked modalities, systematic therapeutic, and prophylactic vaccines, added Stéphane.
Source Credit - https://investors.modernatx.com/news-releases/news-release-details/moderna-builds-clinical-validation-systemic-delivery-two