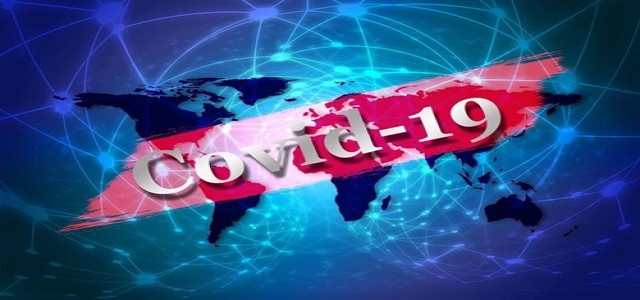 Moderna Inc, the American biotechnology company with expertise in vaccine technologies based exclusively on mRNA, has reportedly received an additional USD 472 million funding from the BARDA (Biomedical Advanced Research and Development Authority) to aid the development of its COVID-19 vaccine.
Moderna said in the statement that additional funding will aid its expanded Phase 3 clinical study of its vaccine candidate. Previously, BARDA awarded Moderna with USD 483 million to support the clinical development of mRNA-1273. At that time, the Phase 3 clinical study was planned to commence with a smaller number of participants.
However, following talks with U.S FDA (Food and Drug Administration) and OWS (Operation Warp Speed) over several months, the company decided to conduct a larger Phase 3 clinical trial which required additional funding.
As per the revised terms and conditions, BARDA has expanded its support of Moderna's late-stage clinical development of mRNA-1273, including Phase 3 clinical trial involving 30,000 participants in the United States. The additional funding takes the company's total value of awards to USD 955 million.
Speaking on which, Stéphane Bancel, Chief Executive Officer at Moderna thanked BARDA for supporting the development of the company's COVID-19 vaccine candidate named 'mRNA-1273'. The company believes that its mRNA vaccine may support in addressing the ongoing COVID-19 pandemic and preventing forthcoming outbreaks, he added.
For the record, Moderna's Phase 3 COVID-19 study is being conducted in collaboration with NIAID (National Institute of Allergy and Infectious Diseases) and is anticipated to commence tomorrow (27th July).
It is a placebo-controlled, randomized clinical trial that includes 30,000 participants at the 100 µg dose level in the United States. The primary endpoint will be the prevention of symptomatic COVID-19 disease while the prevention from SARC-COV-2 infection will be the key secondary point of the study.
The Phase 3 study is line with the FDA's guidance on clinical trial design for COVID-19 vaccine studies.
Source Credit - https://investors.modernatx.com/news-releases/news-release-details/moderna-announces-expansion-barda-agreement-support-larger-phase