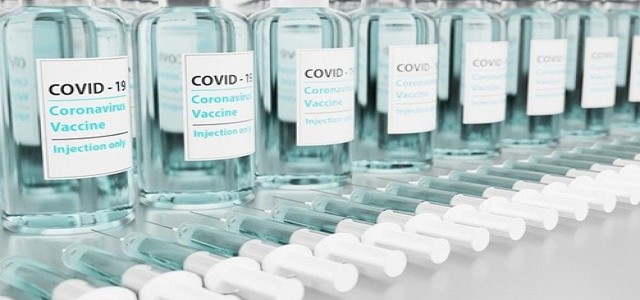 The African Union is reportedly set to purchase nearly 110 million shots of COVID-19 vaccines from American pharmaceutical biotech company, Moderna, Inc. The agreement, which is partially brokered by the White House, will delay the delivery of some doses intended for the United States.
Moderna is expected to provide 15 million shots to the African Union (AU) before the end of 2021, with another 35 million in the first quarter of 2022, and 60 million doses in the next quarter.
Confirming the news, coronavirus envoy of the African Union, Strive Masiyiwa was quoted saying that it is crucial for Africa to increase the number of available vaccines as soon as possible. Masiyiwa further urged other vaccine-producing nations to follow in the footsteps of the U.S. government and give them similar access to purchase vaccines.
According to sources, this is the first time the 55-member AU has purchased vaccines that are not completely produced in Africa. However, the new vaccine shipments are not enough to inoculate the 1.3 billion people living in Africa.
Notably, the region has had the lowest access to COVID-19 vaccinations as compared to other prosperous parts of the world, but the recent access to Moderna vaccines will surely add diversity to the AU's vaccine supply having different storage needs.
The U.S. government has decided to postpone the delivery of 33 million shots it purchased from Moderna in order to give AU the opportunity to make the deal.
If reports are to be believed, the vaccine major is working to deliver as many doses as it can to fulfill Africa's vaccine requirements by 2023. Sources further claim that it is planning to set up a manufacturing unit in the region.
It is also worth noting that the AU had accused several vaccine manufacturers of refusing to give African nations a fair chance to make vaccine purchase. It also urged manufacturing countries, particularly India to ease export restrictions when it comes to vaccines and related components.
Source Credits-
https://www.moneycontrol.com/news/world/african-union-to-buy-up-to-110-million-moderna-covid-19-vaccines-7627541.html