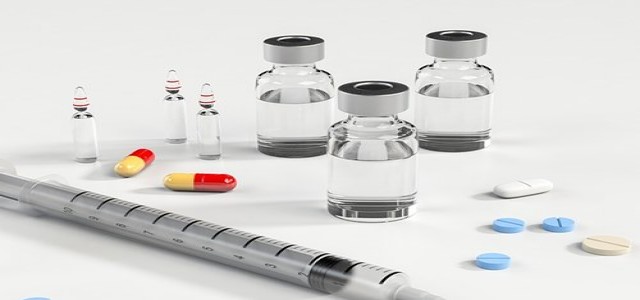 Moderna Inc., an American biotech and pharmaceutical company, will reportedly have its COVID-19 vaccine tested by technical experts from the World Health Organization (WHO) for emergency-use listing on April 30th.
WHO spokesperson Christian Lindmeier was quoted saying that the U.S drug maker's vaccine will be evaluated under abridged protocols based on an earlier appraisal by the European Medicines Agency, and the final decision will be made within four days of the review.
Notably, the regulator's approval of COVID-19 vaccines manufactured by AstraZeneca plc, Pfizer Inc., and Johnson & Johnson has been acting as a reassurance for the products' safety and efficacy in the eyes of several national authorities.
WHO said that its committee of technical experts has also reviewed the Chinese pharma company Sinopharm's Covid-19 vaccine and will be evaluating Sinovac's vaccine during its next meeting which is scheduled on May 3rd, 2021.
Chief Executive officer at Moderna, Stephane Bancel, was reportedly quoted saying that the company is aiming to manufacture up to 1 billion doses of its vaccine by the end of this year and 1.4 billion doses during the next year.
The CEO also revealed that the company was in final discussions for an agreement with COVAX that will allow access to a vaccine-sharing facility run by WHO and GAVI Vaccine Alliance for providing vaccine doses in lower-income countries.
Meanwhile, Sanofi S.A has struck an agreement with Moderna Inc. to help in the production of 200 million doses of the drug makers COVID-19 vaccine in the U.S, starting September this year. French pharma company Sanofi said that it would fill up vials and contribute to packaging procedures for Moderna's vaccine at its plant in New Jersey.
Moderna plans to deliver a total of 300 million doses of its Covid-19 vaccine to the U.S. by July end, which will help meet President Biden's goal of vaccinating the majority of the adult population by summer.
Source Link –
https://newsinfo.inquirer.net/1423985/moderna-jab-to-be-reviewed-for-who-emergency-listing-on-april-30-who-spokesman