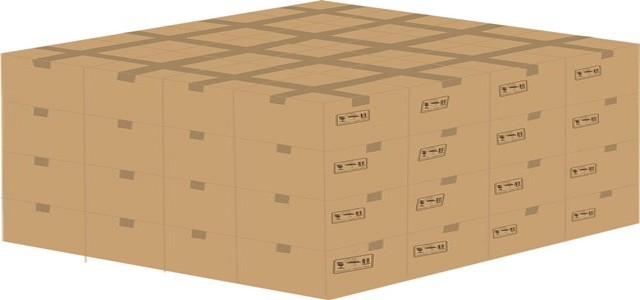 In recent developments, New York-headquartered investment group MSP Sports Capital has reportedly purchased a 15% minority stake in McLaren Racing Limited. The long-term investment will include an initial payment of USD 245 million (£185 million) over a two-year period to acquire the stake, which will rise to 33% by the end of 2022.
For the record, McLaren Racing is a British motor racing team that operates as a Formula 1 racing unit of the McLaren Technology Centre which is based in England. It is a wholly owned subsidiary of McLaren Group, and provides maintenance work for vehicles that participate in racing events across the globe.
Apparently, the recent transaction by MSP is aimed at strengthening McLaren's efforts towards competing in IndyCar racing and Formula One. Sources aware of the development cited that the members of the consortium will include Phoenix-based private equity firm, Najafi Companies along with investment management company, UBS O'Connor LLC.
Following the acquisition, Jahm Najafi will be appointed as the Vice-Chairman of McLaren Racing while Rodrigo Trelles Zabala from UBS O'Connor and Jeff Moorad from MSP will join the board of directors.
CEO of McLaren Racing and former racing driver, Zakary Challen Brown was reported saying that the new investment encourages the team's plans for reviving its form and emerging as a top competitor in IndyCar racing as well as Formula One. MSP Sports Capital's proficiency and experience in sports investments will drive the team's objectives, he added.
It is also worth mentioning that, McLaren has won around 20 titles and more than 180 Formula 1 races since its first F1 race in 1996. Although the team has failed to win a single race since 2012, it has been gaining momentum lately.
Reportedly, both the team's drivers Sainz Jr. and Lando Norris have each won a one podium finish as of 2020 season. McLaren is currently planning to replace Sainz with Daniel Ricciardo, an Australian racing driver, for the next season.
Source credits –
https://www.business-standard.com/article/international/us-investment-group-msp-sports-buys-15-stake-in-f1-racing-team-mclaren-120121300679_1.html