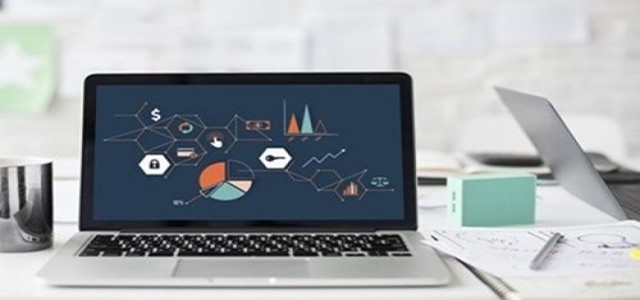 MYHSM technology will be operating on Platform Equinix® and will also use the connectivity solutions by Equinix
The partnership will facilitate an effective method to access the capabilities by making the payment HSMs available on cloud
MYHSM Ltd. the leading provider of Payment Hardware Security Modules (HSMs) has reportedly announced a partnership with Equinix- a California based global interconnection and data center company.
As per the signed agreement, MYHSM equipment will be operating on Platform Equinix® and will use the connectivity services offered by Equinix.
Reportedly, Equinix works with more than 200 superior-performance data centers across five continents with access to all Tier 1 network routes with a 99.9999% uptime record.
The data centers of Equinix are certified as per PCI DSS (Payment Card Industry Data Security Standard) which means that payment institutions worldwide can secure their transactions with the help of connecting to MYHSM's PCI PIN which is a certified service with superior levels of performance, reliability, and security in a PCI- compliant environment.
The advanced data centers and interconnection which Equinix offers implies that MYHSM has a global reach and the ability for growth to meet the security needs of various companies operating inside the world-wide payment ecosystem. The design of the solution supports the widespread initiative to place IT technology into the cloud.
Payment HSMs is an important and mandatory part of securing payment processing and card issuing mechanism, however, using them in a conventional manner will introduce an array of difficulties and demands in terms of operational and capital expenditure. The alliance between both the companies facilitates an effective and flexible way to access the capabilities by making Payment HSMs accessible as a cloud platform.
For the record, MYHSM is a provider of Payment Hardware Security Modules-as-a-Service. It is versatile, provides secure and accessible solutions in the cloud network. The solution uses Thales payShield – the most widely adopted payment HSM globally.
The MYHSM mechanism removes the need to carry out investments in secure facilities, hardware, ongoing PCI compliance, management, support, and audit. The service renders host connection to the industry standards 10k Payment HSMs and payShield 9000.
Source Credits: https://finance.yahoo.com/news/myhsm-collaborates-equinix-000100707.html