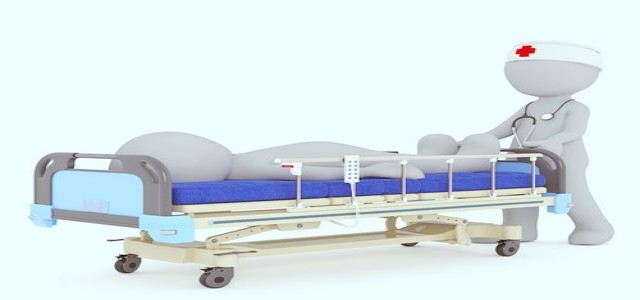 NanOlogy LLC, a renowned clinical-stage oncology firm working on intratumoral therapy for solid tumors, has reportedly enrolled the very first patient for its Phase 2 clinical study of NanoPac, its intratumoral injection candidate to treat local prostate cancer.
The single-arm study is examining about 3 monthly injections of this drug in patients enrolled for prostatectomy about 90 days following the first injection. Patients would be monitored for tumor and safety response. The patients' immune response would be gauged through flow cytometry and multiplex immunohistochemistry.
Craig G. Rogers, MD, clinical investigator for the trial from the Henry Ford Cancer Institute, stated that NanoPac finished its first in human clinical safety study earlier in 2019. Now, in the Phase 2 study, the firm would examine both the efficacy and safety of multiple intratumoral injections of NanoPac within patients suffering from prostate cancer.
Rogers further added that the company would also analyze blood and tissue for immune response as well as what therapeutic impact NanoPac may provide to patients diagnosed with this cancer. The Phase 2 trial is in line with the company's vision to offer a precision medicine approach and cutting edge clinical studies at the Henry Ford Cancer Institute.
The multicenter Phase 2 study hopes to register about 18 patients suffering from localized prostate cancer who would undergo prostatectomy after three months of registration. During this trial, patients would get 3 monthly Nanopac intratumoral injections at a dose that determined based on lesion size.
The primary result measures would be tumor response, tolerability, and safety. Any patient's tumor response would be evaluated based on change in tumor volume and dimension, PI-RADS compared to baseline, PSA, and PSA-density.
Along with the rapid ongoing clinical studies for prostate cancer, the company's clinical programs are further advancing in several other genitourinary cancers such as dermal, lung, peritoneal, and gastrointestinal cancers.
Source credit: https://nanology.us/2020/11/04/nanology-enrolls-first-patient-in-phase-2-clinical-trial-of-nanopac-for-intratumoral-treatment-of-prostate-cancer/