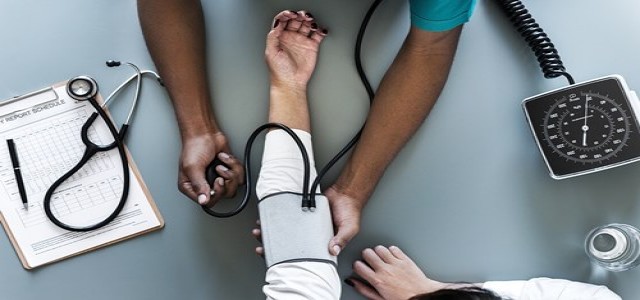 NAPA (North American Partners in Anesthesia), a leading single-specialty anesthesia management company, and MEDNAX, Inc., a US-based clinical company delivering advanced medical solutions, reportedly announced NAPA's procurement of American Anesthesiology, an innovative MEDNAX medical group
The acquisition creates a go-to destination of choice for pain management, anesthesia, as well as perioperative care across the United States.
NAPA, established 1986, by physicians across the country on a mission to find excellence within the field of patient care and generate value for its hospital and ambulatory partners, and clinicians. This vision has paved the way for the growth of this company over the years.
American Anesthesiology, established 2007, has become a leading as well as dynamic anesthesia partner, offering customized, comprehensive health solutions across a plethora of clinical settings, which is perfectly aligned with NAPA's vision and mission.
Through this acquisition, NAPA, through its affiliated entities, would now employ more than 6,000 staff and clinicians who deliver quality anesthesia as well as pain management services, across over 500 facilities through 20 states in the U.S. and the District of Columbia, to more than three million patients per year.
Chief Executive Officer of NAPA, John F. Di Capua, M.D., stated that by adding American Anesthesiology's administrative team members and clinicians to the NAPA family, the company is solidifying its role as the ultimate destination of choice for pain management, anesthesia, and perioperative care across the United States. American Anesthesiology shares a similar commitment to put patients as their priority, and its clinicians would join NAPA as it focuses on giving exceptional patient results under the single-specialty, clinician-led model.
Dr. Di Capua further added that the company looks forward to work with and learn from its new colleagues as it leverages the combined resources and expertise to increase the industry standard among the clinicians, patients, surgeons, hospitals, and ambulatory partners.
Source credit: https://napaanesthesia.com/north-american-partners-in-anesthesia-napa-acquires-american-anesthesiology-from-mednax-inc-to-create-one-of-the-most-comprehensive-anesthesia-pain-management-and-perioperative-care-companies/