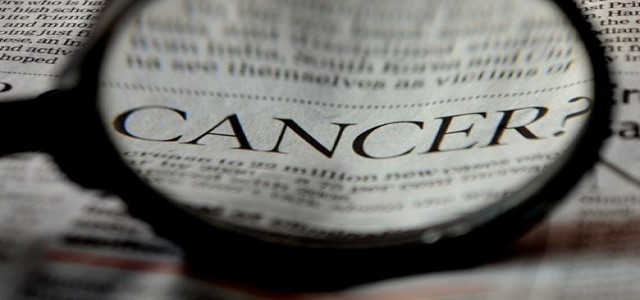 NEC Corporation, a leading firm in network technologies and IT, and VAXIMM AG, a biotech firm focused on the development of oral T-cell immunotherapies, recently announced that both the companies inked a strategic agreement for a clinical trial partnership and an equity investment for the development of innovative personalized neoantigen vaccines for cancer.
The terms of this non-exclusive partnership agreement, NEC will be providing funding for the Phase I clinical trial. VAXIMM and NEC will be co-developing personalized vaccines for cancer by using the advanced artificial intelligence (AI) technology of NEC which is used in both of its Neoantigen prediction System and propriety T-cell immunotherapy technology of VAXIMM.
Sources informed that the vaccines will be evaluated for several solid tumors in Phase 1 clinical trial. VAXIMM is given the responsibility to conduct the clinical trial that is anticipated to start in 2020. NEC has been given an option to develop and commercialize the rights to this program across the world with the exception of China as well as other Asian territories beyond Japan.
Senior Vice President of NEC Corporation, Osamu Fujikawa stated that Cancer is one of the most critical healthcare challenges that result in millions of cases diagnosed annually across the world. The core technology of the company has been well-positioned to develop personalized medicine for the patients.
Fujikawa further confirms that the company is committed to deliver effective and efficient treatments for patients suffering from cancer. NEC is looking forward to working with VAXIMM to develop the best immunotherapy for every patient together.
The Co-Founder and Chief Operating Officer of VAXIMM, Heinz Lubenau, Ph.D., commented that the company will start applying its technology after the availability of neoantigens to manufacture personalized vaccines.
He further added that individualized therapy is a prime treatment for cancer currently and the collaboration will help both the companies contribute to the cause.
Source Credit- https://business.financialpost.com/pmn/press-releases-pmn/business-wire-news-releases-pmn/nec-and-vaximm-announce-collaboration-to-advance-personalized-neoantigen-cancer-vaccines