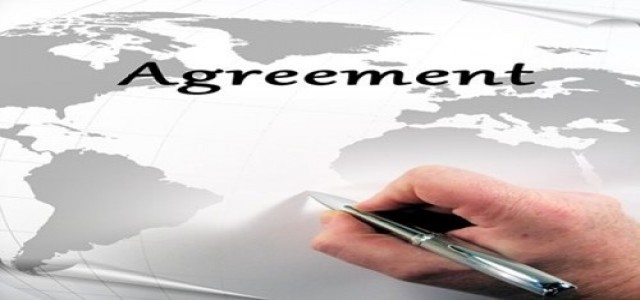 One Rock Capital Partners LLC, along with its affiliate Metropoulos & Co., has reportedly signed a definitive agreement to acquire Nestlé Waters North America (NWNA) from Swiss multinational conglomerate Nestlé S.A. for USD 4.3 billion.
For those unfamiliar, Nestlé Waters North America, the world's largest bottled water company, primarily operates in Canada and the United States.
Its broad range of widely recognized regional spring and national distilled water brands include Arrowhead® Brand Mountain Spring Water and Ice Mountain® Brand 100% Natural Spring Water, among others, making it one of the top beverage firms in North America.
Tony W. Lee, the Managing Partner of One Rock, reportedly stated that the iconic brands of Nestlé Waters North America have earned significant trust among customers owing to its unwavering commitment to quality. He further added that they are pleased to add to Nestlé's high-quality commitment and reinforce the company's presence in this business vertical.
R. Scott Spielvogel, One Rock's Managing Partner, mentioned that One Rock offers advanced organizational capabilities that will boost the continued success of NWNA as a stand-alone company.
One Capital is likely to work closely with their operating partners to boost the growth of the exceptional set of attractive brands of NWNA while continuing to create value in the communities in which the company operates, Scott added.
Dean Metropoulos, the owner of Metropoulos & Co., reportedly said that he is thrilled to lead NWNA, with this being a crucial inflection point for the business as it transforms into an independent firm.
It is estimated that the deal will be concluded in the spring, following which Dean Metropoulos will become Chairman of the Board and interim Chief Executive Officer.
Source Credits –
https://www.prnewswire.com/news-releases/one-rock-capital-partners-and-metropoulos--co-to-acquire-nestle-waters-north-america-301229516.html