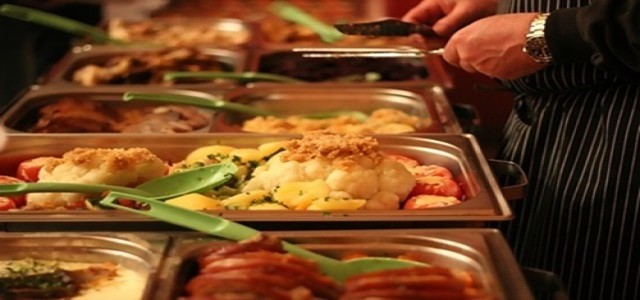 Nestle Purina PetCare has recently announced that it acquired Lily's Kitchen, a natural pet food brand that is also a leading manufacturer of premium dry & wet natural food for both cats and dogs. The latter's range of products align perfectly with the existing brand portfolio of Purina.
For the record, Lily's Kitchen had been founded by Henrietta Morrison 12 years ago in her kitchen in London. It had become renowned internationally for its GBP 85 million retail brand providing natural recipes for cats & dogs in nearly 6,000 stores in 30 countries. The brand has been extremely popular among the millennials and younger per owners.
Apparently, natural food is among the fastest segments to grow within the pet food category accounting for about 7% of the pet food market, presenting a double-digit increase of 10%. Lily's Kitchen has recently expanded its foothold into Asia and the Middle East and has witnessed a growing presence in Spain, Netherlands, Germany, France, Italy, and Switzerland.
CEO of Nestle Purina PetCare EMNA, Bernard Meunier stated that the company has had major respect for the brand, its notable growth of sales and the strong ethical values its experienced management team has been able to impart and achieve.
Meunier further added that Natural food has been representing a notable and quickly expanding part of the entire pet care market, and the acquisition shows the company's aim to support the growth of Lily Kitchen, with Purina's leading pet care expertise in the world, global resources as well as insights.
According to sources familiar with the matter, Lily's Kitchen as led by its CEO, David Milner, as well as its existing management team, has decided to continue to be running as a stand-alone business from its base located in Fitzrovia, London. The company believes that the move with Nestle Purina will boost its brand awareness and expansion of its foothold worldwide.
Source Credit- https://www.nestle.com/media/news/nestle-purina-petcare-acquires-natural-pet-food-brand-lilys-kitchen