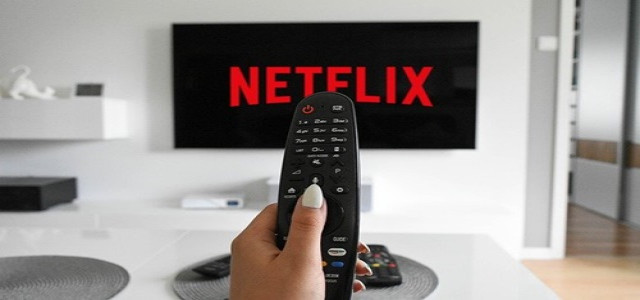 Netflix Inc has reportedly planned to introduce cheaper, ad-based tiers to consumers over the next two years, as the streaming giant looks to increase its subscriber base amid tougher competition.
Reed Hastings, the Co-Chief Executive of Netflix, revealed that the platform recorded a loss of around 200,000 subscribers in the first quarter of 2022.
Netflix blamed several factors for this decline. It stated that the falling numbers indicate saturation across its major markets. The platform also addressed stiffer competition from rivals like Paramount, Disney, and Warner Bros.
The forthcoming ad-supported plans will mark a significant shift in Netflix's perspective on advertisements in 25 years, during which the platform acquired close to 222 million paying consumers.
In the past, Netflix always shot down the idea of introducing ads on the platform. Interestingly, Hastings suggested at a conference in 2017 that Netflix would be unable to compete with Google and Facebook on ads.
However, he addressed the current scenario stating that the ad model has worked for competitors like Disney and Hulu. Despite Hastings' aversion to the complex idea of advertising and belief in the simple subscription model, he reiterated his prioritization of the choices of consumers.
The Co-Chief Executive clarified that the company is not considering the ad model as a short-term plan. He added that it is sensible to offer low-priced plans to consumers who are tolerant of advertisements. Customers unwilling to see ads will be offered ad-free plans.
According to some credible analysts, the move to integrate advertising, which Netflix should have adopted earlier, comes on the heels of the streaming giant's bold pricing experimentation across markets like Indonesia, Kenya, and India to expand its service reach.
In December, Netflix offered its most affordable monthly plan in India where individuals can subscribe to the platform for as low as USD 2.6 (199). A year ago, Netflix offered a free mobile plan in Kenya.
Source credit:
https://techcrunch.com/2022/04/19/netflix-to-introduce-ad-supporter-plan/