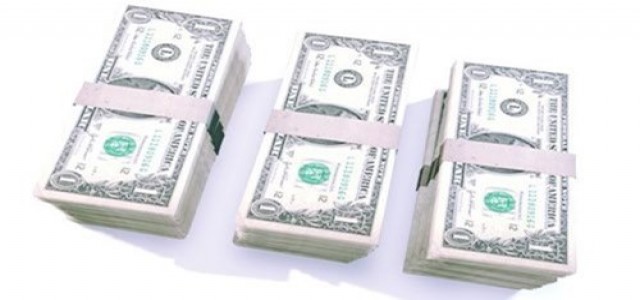 Pico, a New Yok-based audience development and creator monetization tools startup, has reportedly secured USD 6.5 million during a new funding round. The company has also launched the second generation of its renowned platform Pico 2.0.
Sources with relevant information stated that Pico's funding round was led by Bullpen Capital and Ann Lai while allowing the company to reach a valuation of USD 10 million. Other investors that participated in the fundraising were Village Global, BloombergBeta, Stripe, and Precursor Ventures.
For those unaware, Pico focuses on helping creators in understanding their audience better and offers crucial insights into monetization opportunities. The platform provides these creators various tools such as pop-ups, paid newsletters, landing pages, subscription paywalls, and video revenue tools among others.
Pico has witnessed its customer count increase by 5 times since the past year. Its customers currently include prominent media companies such as The Generalist, Defector Media, and the Colorado Sun. The company recently recruited Rodolphe Ködderitzsch as its Chief Revenue Officer.
The creator monetization and CRM startup has also managed to reach an eight-figure top line in the year 2020, although additional details about the specific revenue generated are still unknown.
Jason Bade, the co-founder and President of Pico reportedly claimed that the company intends to aid creators in understanding their relevant audiences better using its advanced CRM tools. Pico 2.0 will offer robust extensibility and scalability that the creator economy predominately demands, he added.
According to seasoned experts, although most valuable U.S. tech companies are located in Northern California, New York has managed to catch up as well.
Several companies from New York have secured USD 7.6 billion in seed funding so far this year. At this momentum, the city is likely to be on track to a record-setting year.
Source Credits –