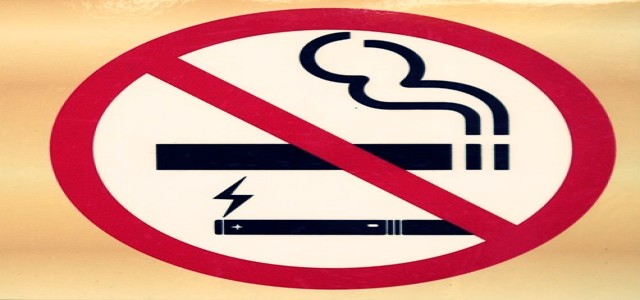 Gov. Cuomo announced the ban on flavored e-cigarettes to address the growing cases of vaping related health illnesses and deaths among youths.
An emergency action could go into effect within two weeks, banning all flavors of tobacco and menthol.
Gov. Andrew Cuomo has reportedly announced the ban on the sale of flavored cigarettes in New York with an emergency executive action. Reportedly, the move comes on heels after the need for proper action against a growing number of youngsters who are using vaping products. Apparently, the ban would impact all flavors of menthol and tobacco.
According to sources, the New York state police and the Department of Health will be working together to conduct undercover investigations under the Adolescent Tobacco Use Prevention Act, and are hoping to commence the ban by 4th Oct 2019.
Reportedly, there have been rising number of vaping related health issues and deaths across the country, encouraging the Centers for Disease Control and Prevention and other officials to take proactive steps against vaping.
Speaking on the move, Cuomo said that vaping is harmful to the health and is addicting millions of young people to nicotine. He claims that there is an increase in the number of vaping related illness in New York with 64 registered cases as well as increase by up to 160 percent in the last four years mostly among young high school students.
Attractive names like cotton candy, bubble gum and Cap'n Crunch have also encouraged young people towards this addiction, cites Cuomo.
Reports claim that Department of Health commissioner, Howard Zucker, will be calling an emergency meeting with the public health and health planning council regarding emergency regulation enacting a ban. Zuker claims that this is a serious issue which requires strict attention and it is vital to tackle this problem as soon as possible.
Source Credit- https://newyork.cbslocal.com/2019/09/15/flavored-ecigarette-ban-new-york/
https://www.cbsnews.com/news/governor-andrew-cuomo-announces-flavored-vaping-e-cigarette-ban-in-new-york-state-amid-lung-disease-deaths/