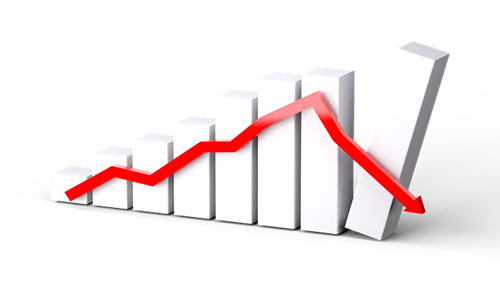 House prices in New Zealand reportedly dropped to a historic low in the year leading up to March, as rising interest rates and weak economic growth drove homebuyers away.
According to CoreLogic New Zealand, prices dropped 10.5% from a year ago, the worst yearly decline since the series started in 2003.
The average price of a house decreased to NZ$933,770 ($590250.25) for the 12th straight month, a decline of 1.1% from February.
The Reserve Bank of New Zealand (RBNZ), which reiterated that inflation continued to be high and relentless, unexpectedly increased interest rates on Wednesday to a level that was higher than 14 years ago.
The RBNZ raised the official cash rate from 4.75% to 5.25%, surprising most economists who were anticipating a 25-point increase.
In hopes of controlling inflation, the central bank announced in late February that it anticipated raising the official cash rate (OCR) to 5.5% in 2023.
While bank borrowing costs have essentially priced in the entire amount of the RBNZ's projected tightening, several homeowners' fixed-term mortgages are still not rolled over to a higher borrowing cost.
According to Kelvin Davidson, CoreLogic's chief property economist, interest rates for prospective borrowers and current borrowers who are repricing stay high and this is demanding some strategic budgeting. Mortgage availability is likewise limited, and neither sellers nor buyers are in a hurry. It is easy to understand why property values are declining considering these facts.
The central bank estimates that housing prices will decrease by 23% from their late-2021 high by early 2024.
As per recent CoreLogic data, prices in Wellington, the country's capital, had already decreased by 20% from a year ago. Prices in Auckland, the country's largest city, dropped 13.1% since last year.
Davidson stated that there are some indications that the market downturn may end within the upcoming quarters.
Source credit: https://www.straitstimes.com/business/new-zealand-home-prices-fall-by-record-105-as-interest-rates-soar