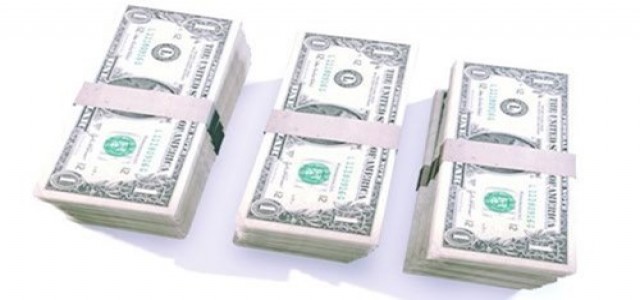 Whether watching your favorite TV series or seeking the latest news updates, local television stations have long been an integral part of people's lives across the globe. With growing subscribers, service providers and companies have started to expand their business reach by means of acquisitions.
A similar instance occurred recently when the Federal Communications Commission (FCC) approved the sale of Tribune Media Co., a leading television broadcasting firm, by telecom company Nexstar Media Group.
According to sources, the $6.4 billion acquisition deal would make Nexstar Media the largest owner of TV stations in the U.S., paving the way for a wide swath with more than 200 outlets. Reportedly, this agreement came after the deal of Tribune with Sinclair Broadcast Group collapsed because of regulatory concerns.
Reports cite that the FCC approval effectively links with Nexstar's prior announced plans to divest 21 stations in the markets where Tribune assets would put it over regulatory ownership limits.
According to FCC, this merger could be beneficial for both the companies. Tribune stations would have access to Nexstar's state news bureau and Washington D.C. news bureau. Meanwhile, Nexstar would acquire Tribune's 42 stations, although some of it will be sold off to comply with the FCC's national and local ownership limits.
Reportedly, Sinclair had earlier put its step forward to buy Tribune. To complete this acquisition, Sinclair needed to sell 21 of its stations. However, when the FCC raised worries that Sinclair can buy those stations back after the merger, Tribune cancelled the deal.
Incidentally, just months later, Nexstar put its step forward to deal with Tribune. Reportedly, Nexstar cover around 39 percent of TV-owned households, and that percentage will grow further as Tribune has 42 stations.
As of now, it is hard saying how this deal will affect viewers. However, reports say that it could lead to less programming diversity as well as could aid towards the improvement of TV broadcasting technology.
Source Credit - https://variety.com/2019/biz/news/fcc-nexstar-tribune-approval-deal-1203337445/