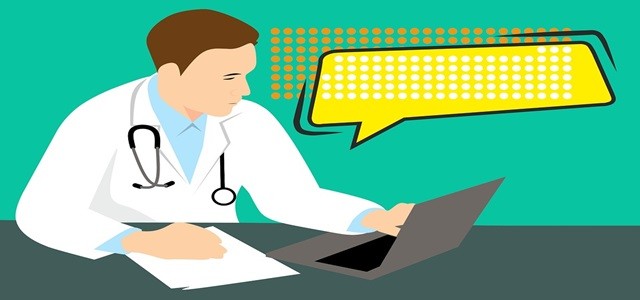 Nexstim Plc, a Finland-based medical technology company recently announced to have bagged two new NBS (Navigated Brain Stimulation) System orders from two leading medical institutions in the U.S.
The Nexstim NBS System leverages the company's unique and patented SmartFocus® TMS technology that allows accurate stimulation of the targeted area in the brain of patients. Navigated Brain Stimulation System is the only Food and Drug Administration approved system based on nTMS (navigated Transcranial Magnetic Stimulation) for non-invasive mapping of motor cortices of the brain and the speech.
NBS systems offered by Nexstim are primarily used for neurosurgical diagnostics which brings one of the most significant pieces of information needed for neurosurgery, from the location of the tumor in relation to the key functions as well as their connections in the patient's brain.
SmartFocus® navigated Transcranial Magnetic Stimulation mapping with NBS system of Nexstim can give this information regarding motor & speech areas which can be a vital part in deciding the best treatment option.
NBS Systems, just like the Nexstim's NBT® systems, are utilized across the world for diagnostics of several different brain diseases & disorders and conducting research concerning treatment.
Mikko Karvinen, Chief Executive Officer of Nexstim said that the team is elated to welcome these medical institutions from the U.S to the company's SmartFocus® user family, which is already being used by several renowned medical institutions worldwide.
Karvinen added that the NBS business remains a good and steady revenue source for the company, even during these unfortunate times of coronavirus outbreak, as neurosurgical operations are still in place in many hospitals.
Nexstim is also planning to temporarily lay off all its personnel for maximum of 3 months as a cost saving measure. The layoffs can be executed by the company either as part time or full time layoffs. The cost savings plan initiated by the company has led to termination of employment of total 6 six persons from its foreign subsidiaries.
Source Credit: https://www.globenewswire.com/news-release/2020/03/26/2006752/0/en/Nexstim-Receives-Two-New-NBS-System-Orders-in-the-United-States.html