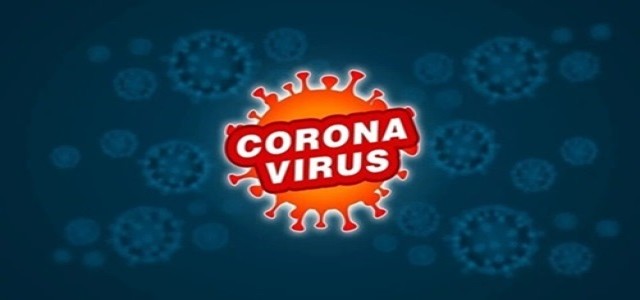 nference, an augmented intelligence-based biomedical company, reportedly unveiled a software resource that is capable of synthesizing disparate scRNA-seq (Single Cell RNA-sequencing) datasets to fight the coronavirus pandemic.
This software resource has a n f erX augmented intelligence tech, which is capable of imparting machines with the ability to comprehend more than 100 million unstructured biomedical documents and further triangulate emergent insights through scientific literature with profound biological signals at single-cell resolution.
By allowing researchers to examine intricate molecular patterns and understand the heterogeneity of pathologic and healthy tissues alike, the software resource would help scientists to quickly produce and pressure-test novel hypotheses.
The company has innovated this software resource to help researchers tackle the COVID-19 outbreak, including human-to-human transmission, decoding molecular signs of viral infections, and elevated mortality rate from medication regimen or underlying health conditions.
The n f erence Single Cell resource can be accessed free of cost by all scientists within the academic community, including practitioners and physicians in academic medical hubs.
Chief Scientific Officer and Co-founder of nference, Venky Soundararajan, Ph.D., stated that single-cell technology is a strong lens for studying molecules that are connected with diseases. But very low number of labs contain the expert know-how required to assimilate this information. In addition, understanding the full capability of single-cell sequencing demands the derivation of reliable data from exponentially increasing biomedical literature.
Soundararajan further added that the mission of the company is to make the globe's biomedical knowledge computable. With this mission, there comes a responsibility to provide scientists and physicians with the tools required to aid mitigate the scourge of the COVID-19 crisis.
nference and Janssen collaborated under broad data science-powered efforts spanning across therapeutic functions and areas. The Single Cell resource was designed by the company in-part to help Janssen's discovery of new therapeutic targets, like cancer sub-types having high unmet clinical demand. Janssen and nference also partnered for a scientific paper published by bioRxiv for faster dissemination. This scientific paper works as a primer to teach researchers how to utilize nference Single Cell resource.
Source credit: https://apnews.com/Business%20Wire/c4cbb8a4879a4688a8f49e8269c71a7b