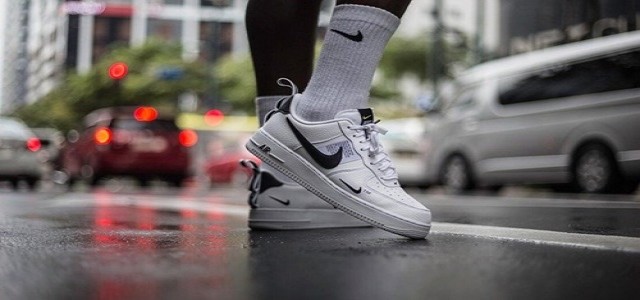 Nike's second-quarter sales had increased by 12% in North America.
Even the company's overall revenue had surged by 1%, reaching 11.36 billion in the second quarter.
Nike Inc. has reportedly surpassed quarterly revenue and profit projections on the back of robust demand for its sports shoes and apparel in North America. The sports apparel giant has also claimed to have resolved supply chain concerns for the upcoming fiscal year.
Nike's second-quarter sales in North America, its largest market, increased by 12%, as the recovering U.S. economy and the rollout of vaccines enticed customers to return to stores and spend on running and hiking sneakers.
Experts believe that Nike is doing an incredible job of bringing in as much inventory as possible. The company's products are in high demand by consumers and thus, the momentum is not like to slow down in the long run.
The sportswear manufacturer claimed that its direct-to-consumer business has experienced significant growth in North America, especially during Black Friday sales. This comes despite supply chain limitations and the months-long shutdown of Nike's Vietnam factory.
But due to supply concerns and new COVID-19 lockdowns, Nike's revenue in Greater China fell 20% in the second quarter. The company reported that weekly footwear and clothing production at its fully operational factories in Vietnam was recorded at 80% of pre-closure levels.
According to Nike's Chief Financial Officer Matt Friend, the shutdown forced the company to halt production of around 130 million units.
Even the company's overall revenue increased 1%, reaching 11.36 billion in the second quarter, exceeding predictions of USD 11.25 billion. In the third quarter, the business forecasts a low single-digit gain in revenue, compared to estimates of a 2.5 percent increase.
Nike observed earnings of 83 cents per share, outperforming analysts' expectations of 63 cents, sources cited.
Source Credits –
https://money.usnews.com/investing/news/articles/2021-12-20/nike-beats-quarterly-revenue-estimates