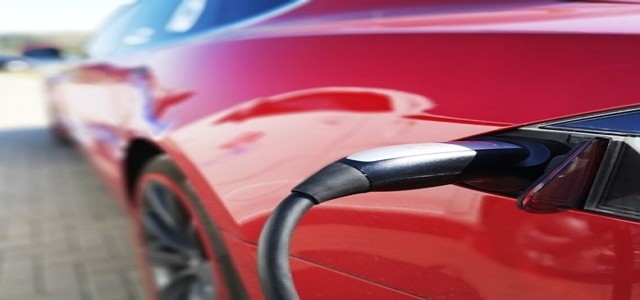 Renault S.A., Mitsubishi Motors Corp., and Nissan Motor Co. are reportedly planning to triple their investment to co-develop electric vehicles (EVs). The French Japanese automotive alliance is planning to strengthen their cooperation as established automakers to confront new competitors amidst the growing popularity of electric vehicles.
According to the sources, the three automakers will soon plan to invest more than 20 billion euros (USD 23 billion) in EV development over the next five years. The trio claim that by 2030, the alliance will have developed more than 30 new battery-electric vehicles which will be based on five shared platforms.
It is worth noting that this apparent investment is in addition to the 10 billion euros (USD 11 billion) previously invested in electrification by the three companies.
This "Alliance to 2030" intends to demonstrate "intensified cooperation" among the three manufacturers by emphasizing a "common vision on electrification and connected mobility." According to the sources, the five common platforms are estimated to cover 90% of the electric vehicles that the firms will develop and launch by 2030.
The three-firm partnership has also developed and partially implemented four common electric vehicle platforms as of now. The French Japanese automotive alliance is also planning to introduce a fifth common platform for compact electric vehicles created by Renault by this mid-decade.
Nissan has already agreed to electrify the Nissan Micra compact car with the help of this platform, known as CMFB-EV, and a few other standardized components. Renault, meanwhile, is set to release a similar EV car based on the same platform.
Apart from just producing vehicles, the alliance aims to jointly invest to generate around 220-gigawatt hours battery capacity plants in France, the United Kingdom, China, and Japan by 2030.Source Credits:
https://auto.economictimes.indiatimes.com/news/industry/renault-nissan-mitsubishi-to-unveil-2030-ev-plan-this-week/89078031