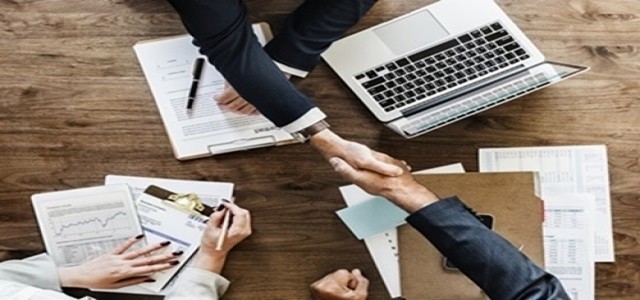 Nokia and Bharti Airtel have recently announced a multi-year deal to deploy the SRAN solution of Nokia across nine circles in India. The agreement will help enhance the network capacity of Airtel, particularly 4G, as well as improve customer experience.
This rollout will lay the foundation for Airtel to offer 5G network in the future, with faster speeds and low latency. It will observe around 300,000 radio units being deployed across various spectrum bands, including 2300 Mhz, 2100 Mhz, 1800 Mhz, and 900 Mhz. RootMetrics3, an independent network performance testing company, has recognized Nokia as the market leader in Long-Term Evolution, in terms of data performance, network reliability, network speed, and other performances.
The SRAN solution of Nokia helps operators in managing the 4G, 3G, and 2G networks from one platform. It future-proofs investment, increases cost efficiencies, and reduces network complexity. Nokia will become the major SRAN provider in the 9 circles. The recent agreement will also include the RAN equipment of Nokia, including NetAct OSS, AirScale BaseBand, and AirScale Radio Access. These solutions will aid Airtel in effectively managing and monitoring its network. Nokia Global Services will play a key role in deploying, installing, and planning the project, which will be offered through the Nokia Delivery Platform.
According to Gopal Vittal, Bharti Airtel's CEO & MD India & South Asia, the telecommunications services company has been investing in emerging technologies to ensure the delivery of best-in-class experience to customers, and the recent deal will serve this purpose. He expressed the company's excitement towards adopting SRAN solutions of Nokia to further enhance the coverage and capacity of its network.
Rajeev Suri, Nokia's Chief Executive Officer and President, has commented that the deal will solidify the company's position in a large telecoms market in India. The company is excited to extend its long-standing partnership with Bharti Airtel to enhance the existing network as well as offer best-in-class network connectivity to customers, while laying the foundations for the 5G network.
Source credit:
https://www.nokia.com/about-us/news/releases/2020/04/28/airtel-and-nokia-sign-multi-year-deal-to-boost-network-capacity-and-customer-experience/